12 years after the final Harry Potter movie came out, the story is ready to be told again!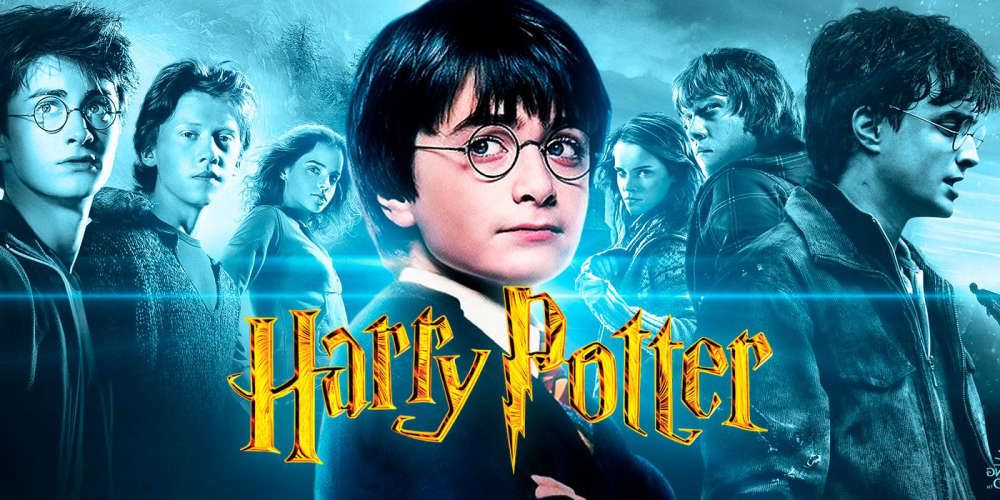 HBO is reportedly closing in on a deal to reboot the seven book series as a new TV show.
Each of the Harry Potter books would be one season of the show.