After 13 years, the father of Britney Spears has been suspended from her conservatorship.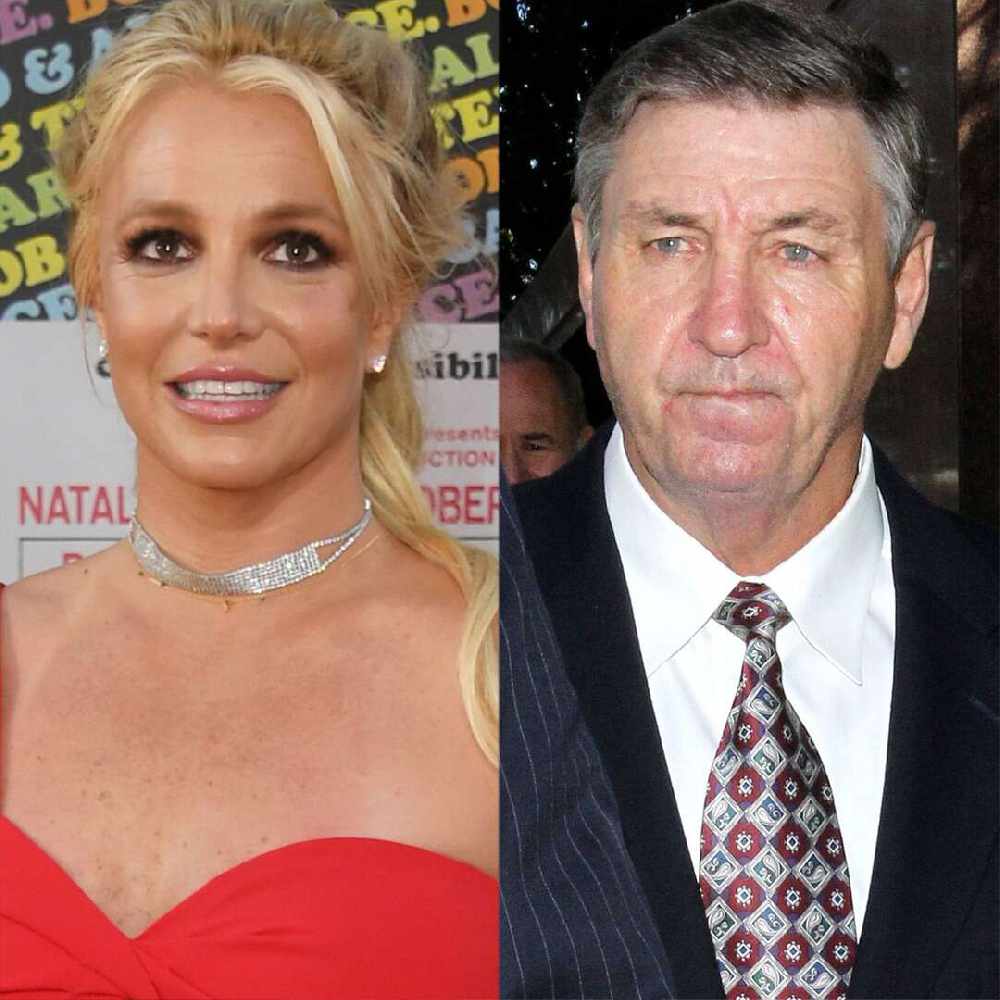 Jamie Spears was appointed her guardian in 2008 because of concerns about her mental health.
A judge has ordered him to turn over all relevant documents to John Zabel, a certified public accountant.
He has been appointed as temporary conservator of Britney's $60 million estate.
Jamie had already stepped down as her personal conservator in 2019