After 2 years of searching, Ben Affleck and Jennifer Lopez have finally bought a home in Beverly Hills.
They dropped $60.85 million cash for a 38,000 square foot home which has 12 bedrooms, 24 bathrooms, a basketball court, a salon, a boxing ring.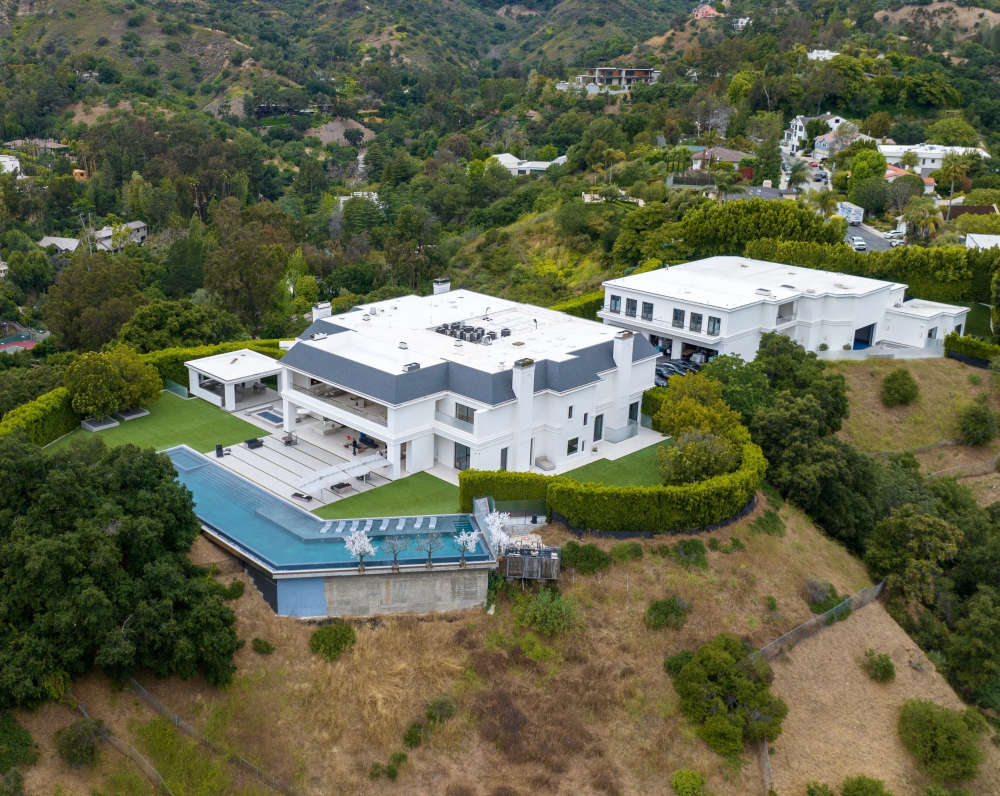 It also has a guest penthouse, a 12 car garage and enough room to park 80 cars on the lot. It also has a 2 bedroom guardhouse.
The mansion was originally listed for $135 million in 2018 before being dropped to $75 million earlier this year.