SATC is returning as a limited series on HBO Max! But only three out of the four icons will be coming back.
The limited series reboot will follow Carrie, Miranda and Charlotte as they navigate their life and friendship in their 50s!
That means Sarah Jessica Parker, Cynthia Nixon and Kristin Davis will be seen again but Kim Cattrall, who played Samantha, will not be returning.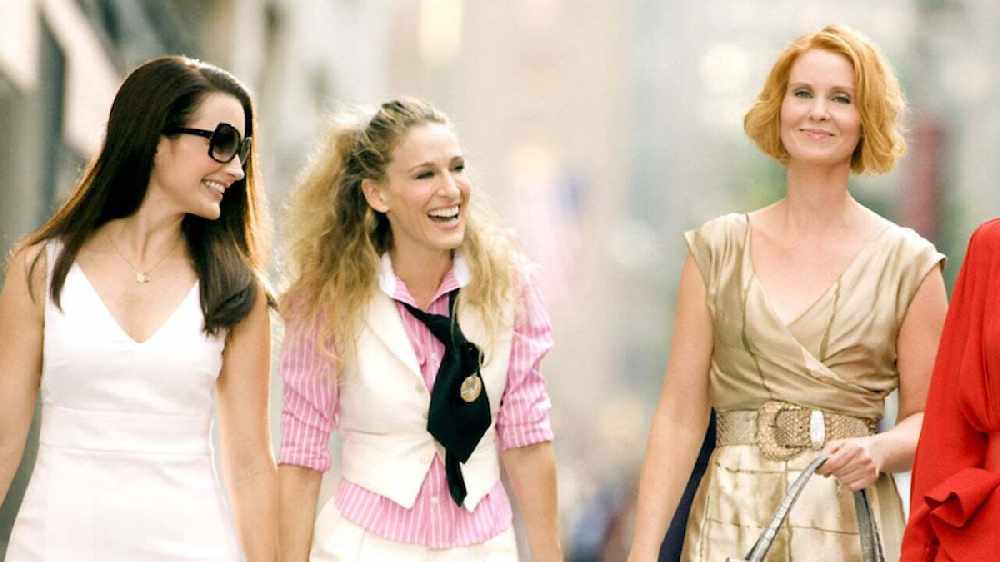 The teaser is shots of New York City, where the original series took place, and the phrase "The Story Continues…" being typed out on a computer.
Carrie Bradshaw was a relationship columnist for the fictional New York Star in the original.
SATC won seven Emmys and eight Golden Globes in its original run from 1998-2004.
The ten-episode, half-hour series is scheduled to begin production in New York this spring.