Forbes has released the 35th annual World's Billionaires List!
Jeff Bezos has come out on top for the fourth year in a row. He's worth $177 billion!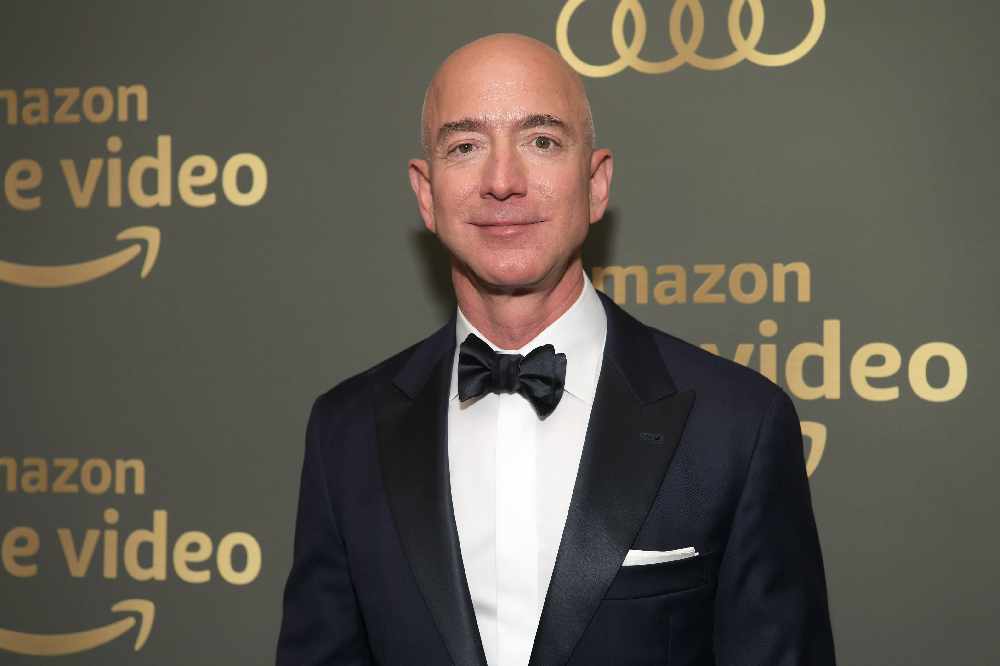 2. Elon Musk worth $151 Billion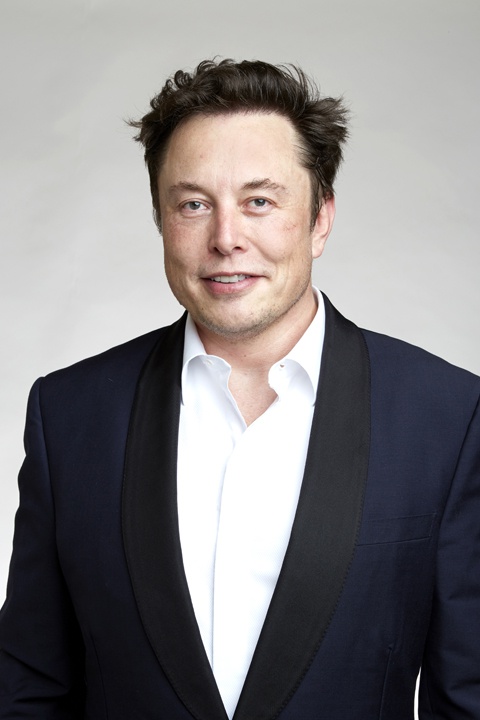 3. Bernard Arnault worth $150 Billion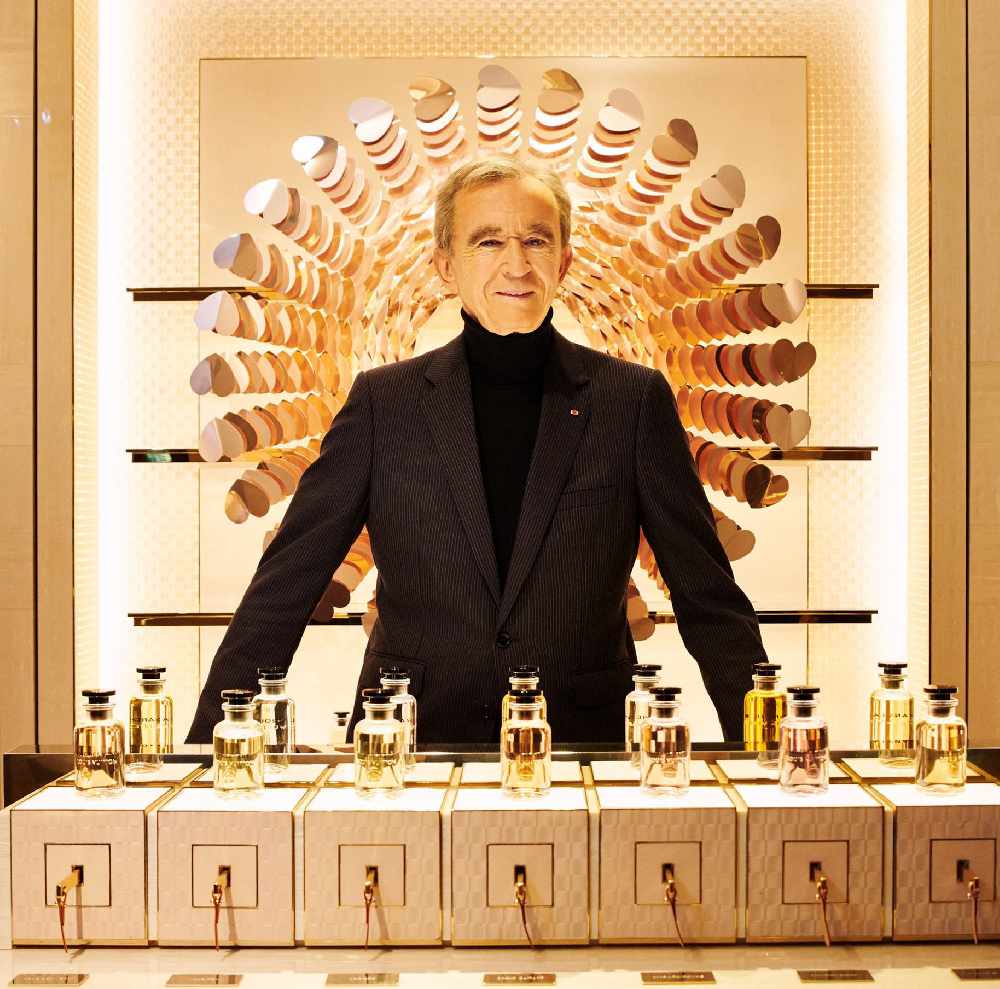 4. Bill Gates worth $124 Billion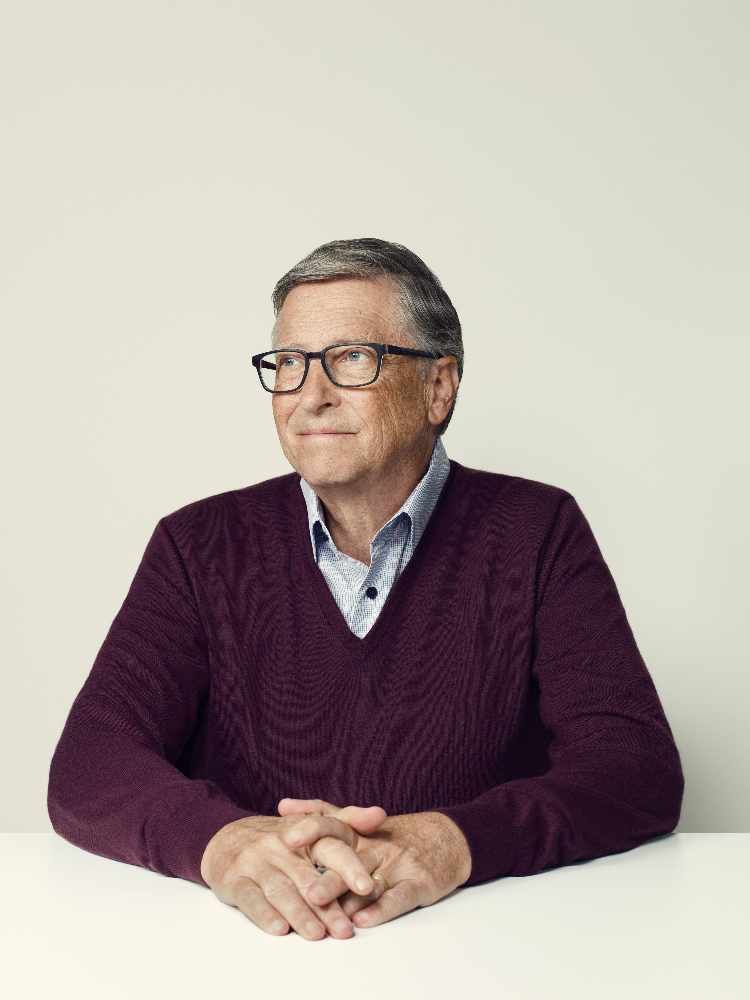 5. Mark Zuckerberg worth $97 Billion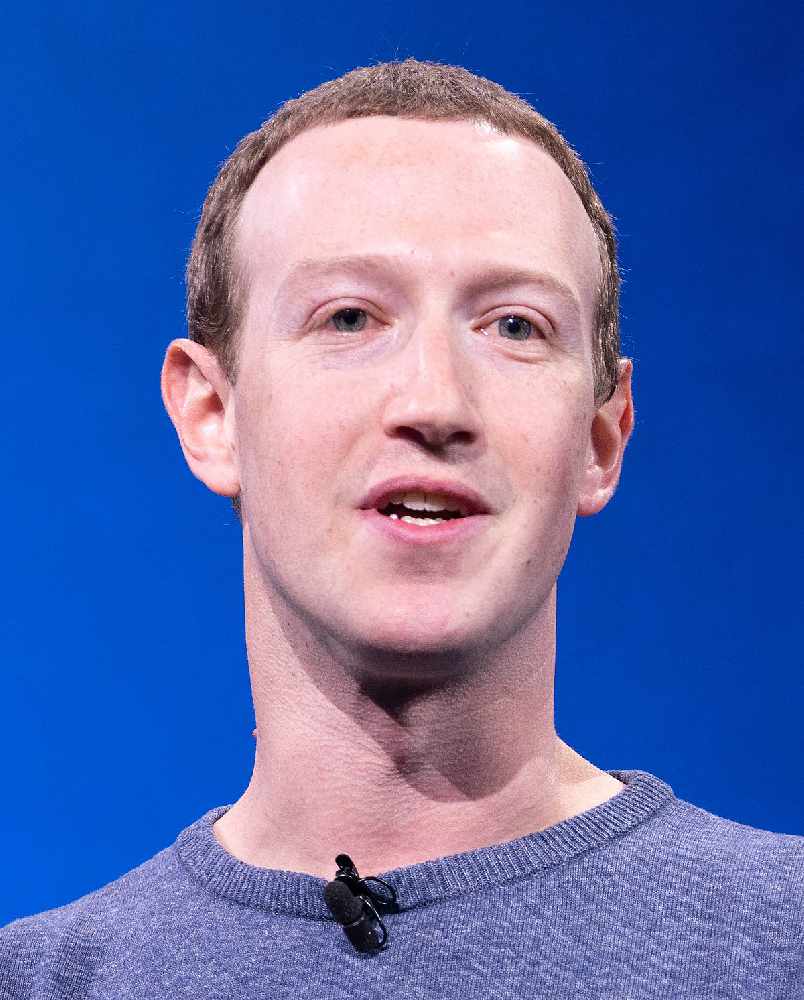 6. Warren Buffett worth $96 Billion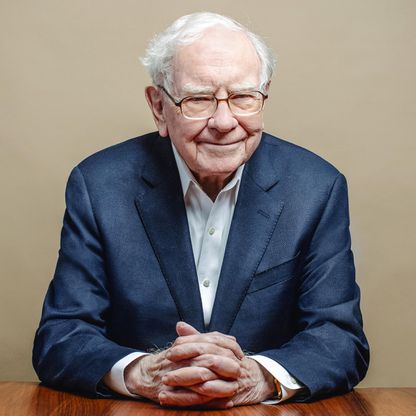 7. Larry Ellison $93 Billion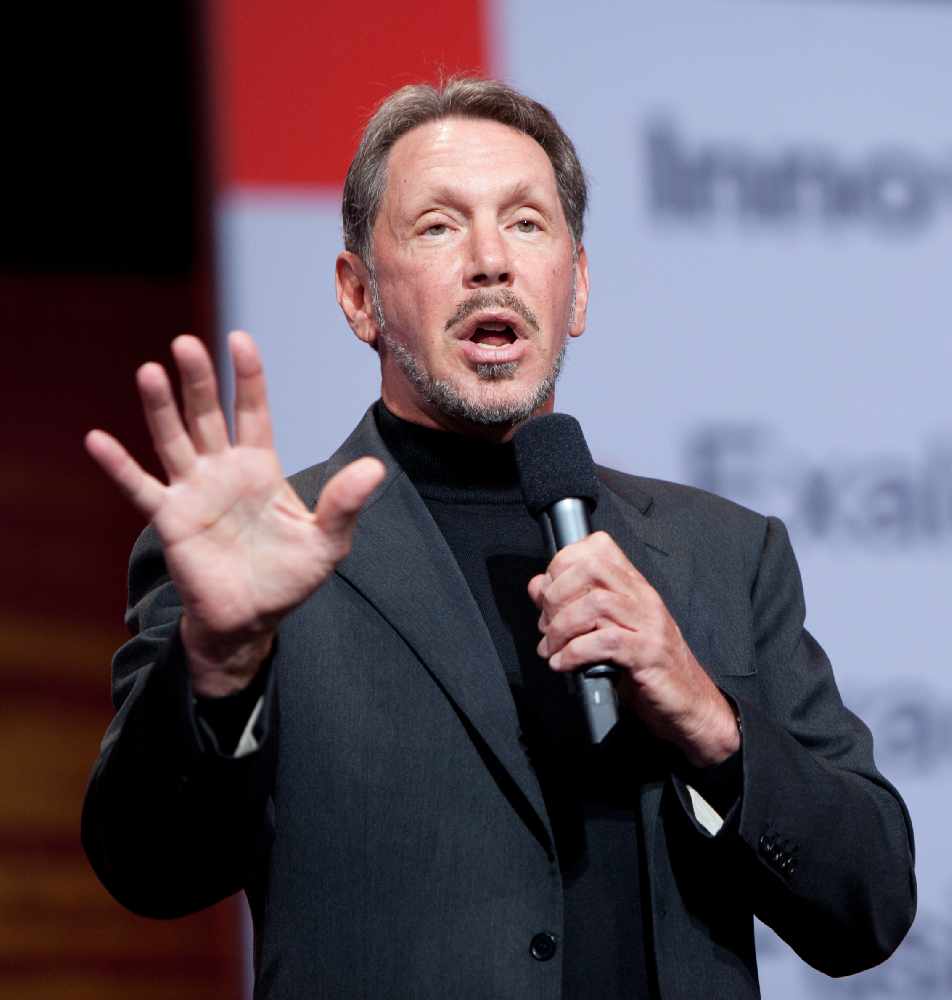 8. Larry Page worth $91.5 Billion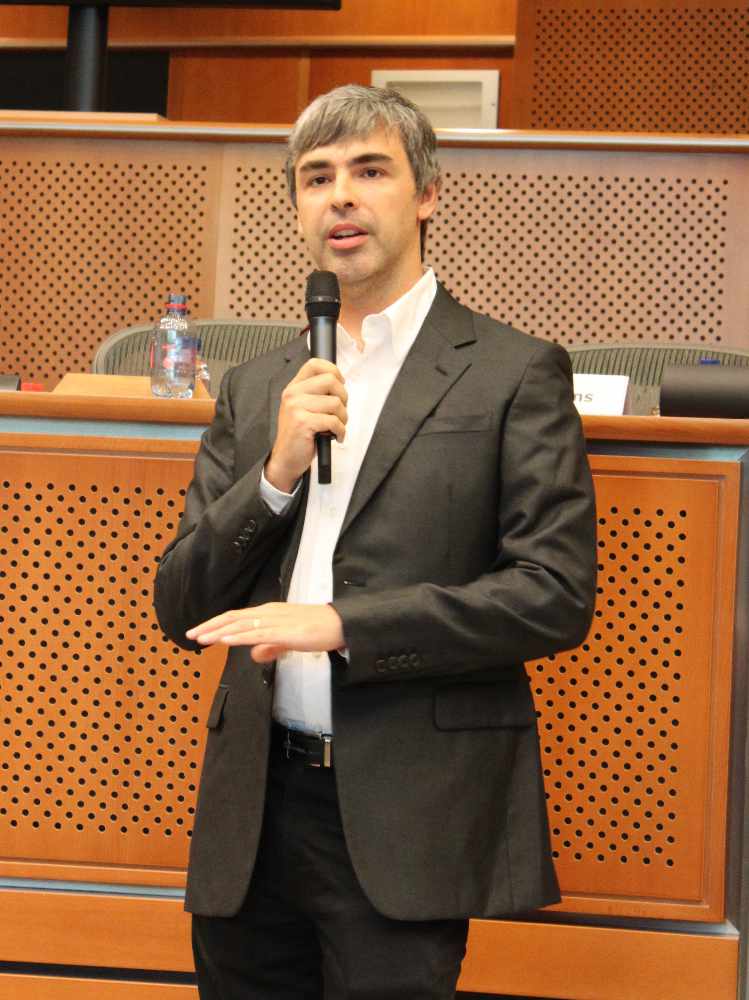 9. Sergey Brin worth $89 Billion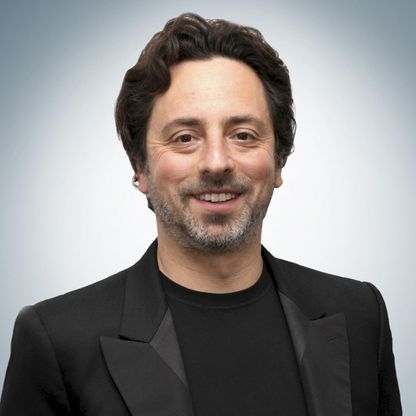 10. Mukesh Ambani worth $84.5 Billion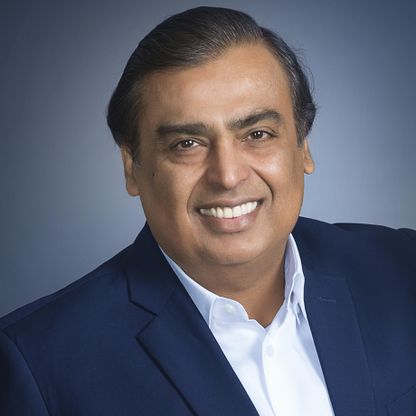 As far as the UAE, the richest resident is Pavel Durov who is the founder of Telegram. He's worth $17.2 Billion.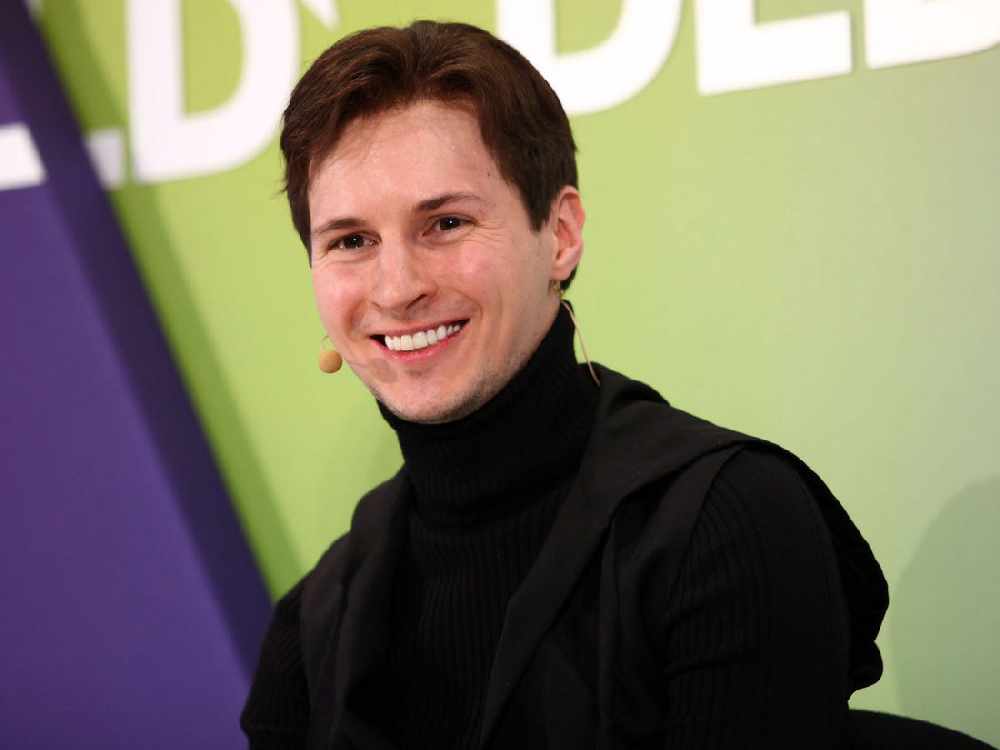 The second richest UAE resident is M.A. Yusuf Ali, the chairman and managing director of LuLu Group International. He's worth $4.8 Billion.