Anne Heche passed away this weekend after being involved in a fiery car crash.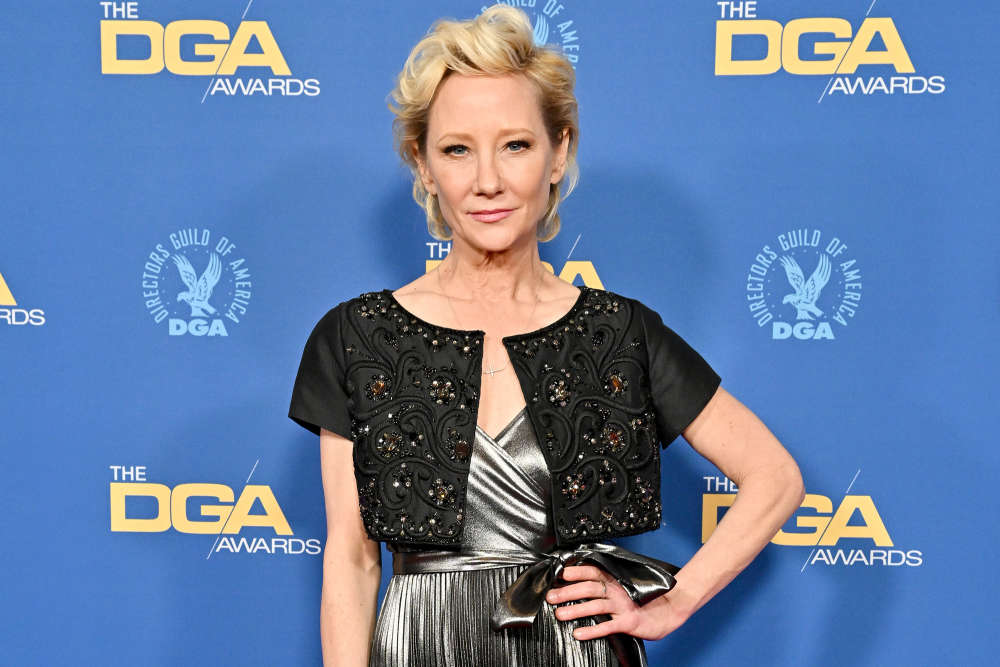 The 53 year old was driving at high speeds, reportedly on drugs, and crashed into someone's home on August 5th.
She has now been taken off life support as an organ donor has now been identified. Anne was declared legally dead on August 12th
The LAPD will no longer investigate the crash.