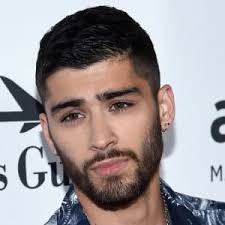 Zayn Malik is feeling remorseful! He posted a cryptic tweet yesterday (which he later deleted without telling us why!) But he has now posted another tweet clarifying the original one…confusing we know!
His original tweet was:
"I'd like apologize for basically being a terrible person, (sic)"
He deleted that one…but now he's clarified that he's happy.
"Currently happy, could be happier. Thanks for all the love and thoughts yesterday just had a vent ha x (sic)"
Zayn's comments were made after his former bandmate Louis Tomlinson recently revealed that he had a falling out with Zayn when he refused to support him when when he performed on 'The X Factor' just days after the death of his mother Johannah Deakin in 2016.
Louis said: "Truthfully it never really got better to be honest. I had a couple of calls with him after I lost me mum and, you know, all the boys had agreed to come to that performance and he didn't show and that really bugged me."
He added: "Everyone showed and it was a moment of ... I got goosebumps there, and seeing Harry, Niall, and Liam, that was what I needed that night, that support."
Remember the good ol days...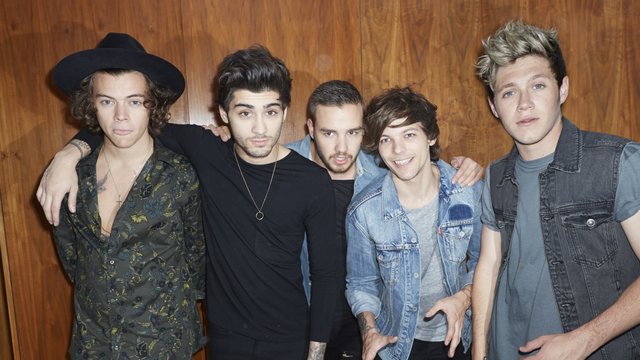 It hurts watching your One Direction family fall apart. We are sending all the boys love and hope they can all live happily ever after together one day!