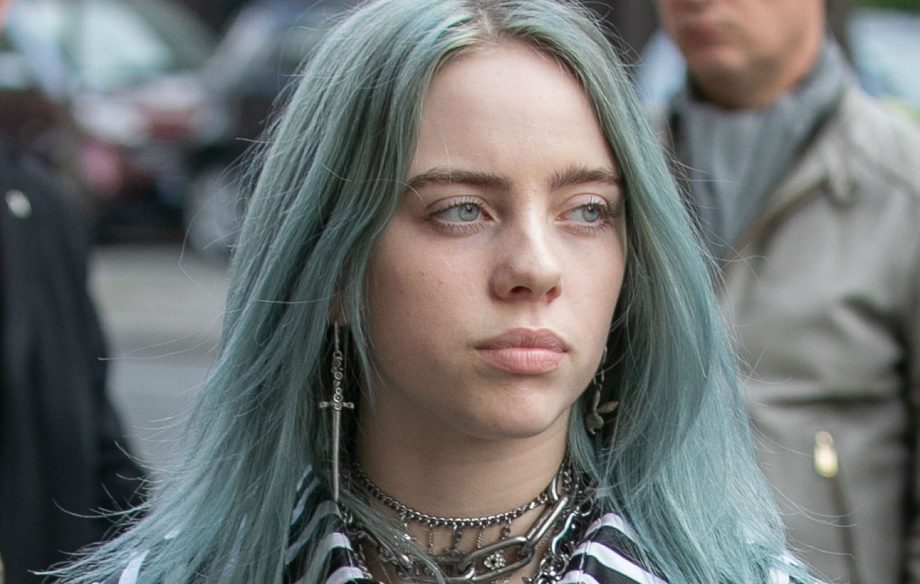 Justin Bieber has been an incredibly busy guy in his personal life - but he still makes time for his fellow stars!
So imagine getting a DM for Justin Bieber…
That's exactly what happened to rising star Billie Eilish who has been absolutely everrrrywhere at the moment! From Ellen to ET, her name is on everyone's lips. She even got a DM from Justin Bieber! (You know you've made it when Biebs sends you a DM right?!) She didn't reveal exactly what the DM was but she said he sent her a screenshot of a DM she sent him back in 2014. She said it felt good and bad at the same time! (but probably more good then bad, depending on what she said in the message)
But you know you've made it when Bieber messages you to tell you you're amazing!