Imagine actually getting a piece of snail mail opening it up and seeing this!
Meghan Markle just sent out formal thank you cards to everyone who sent her happy birthday wishes this year!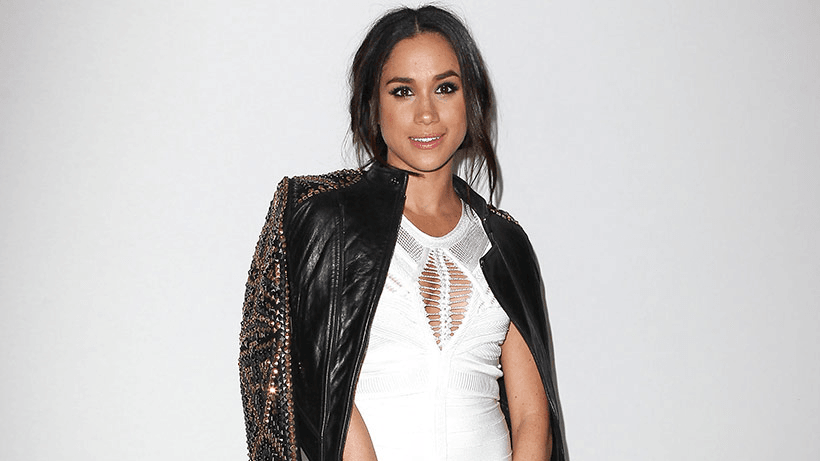 While the message inside the thank you note remains secret, Twitter has showed up what the card looks like! The front features a lovely photo of Meghan greeting her hoards of fans receiving flowers on the streets of the UK.
A look at the latest "Thank You" card being sent out by Kensington Palace on behalf of Duchess Meghan to those who wished her a Happy Birthday🎂 pic.twitter.com/vgVlU6EJB8

— Omid Scobie (@scobie) September 11, 2018
Meghan's birthday was last month and even though the royal family aren't usually allowed to accept gifts, they will receive well wishes you send in the mail.