We love Kris Jenner so much! She's the world famous Mom-ager of the Kardashian family and known for getting whatever she wants!
One thing she isn't looking for though, is for her boyfriend Corey Gamble to pop the big question! Apparently, Kris Jenner is over that whole marriage thing...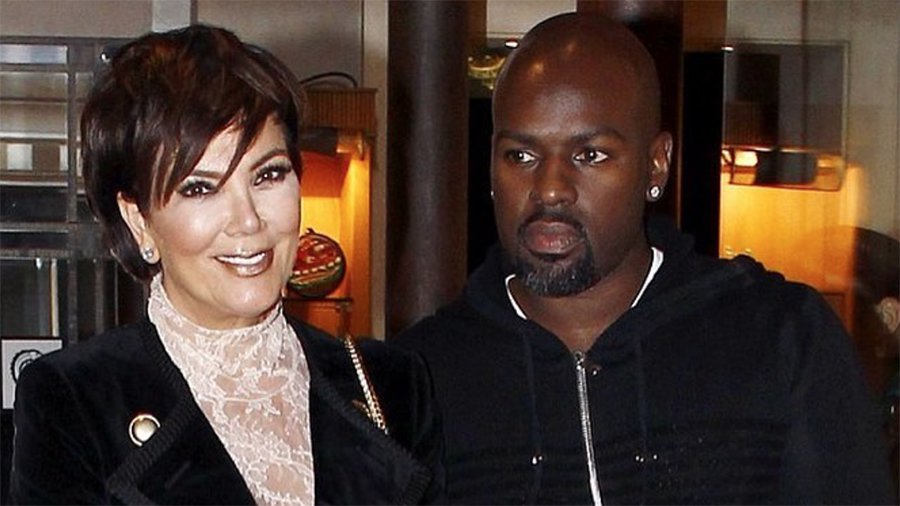 According to People, Kris was asked if she would ever get married again, and Kris responds, "You know, you never say never, but I often say it's just not what I think I need to do again based on my past. I'm in a really great relationship right now, and I'm happy and I don't want to mess that up."
"I don't have the need to put on a long, white dress and walk down an aisle. I've done that!"
"I've had the big wedding, I've had the babies and the kids — six of them, by the way. It's not like we need to do that again; my body wouldn't cooperate if I wanted it to."
Kris is not only mother of six famous children, but is also now a proud grandma of nine!