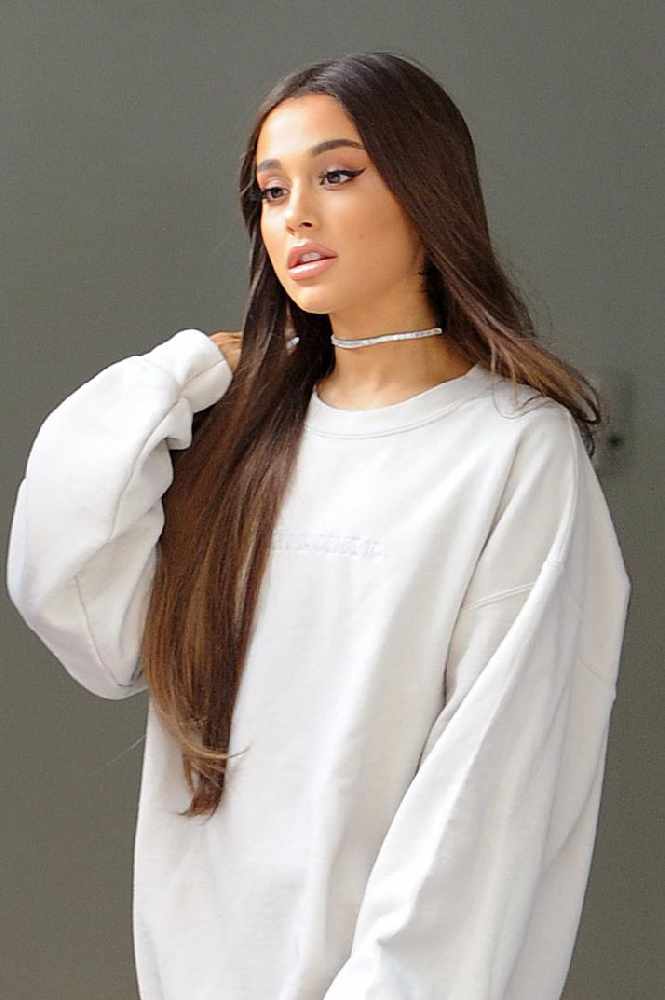 Being a photographer at an Ariana Grande concert is tough nowadays! Ariana has created a contract agreement for all photographers on her Sweetener tour. She is sick of being ripped off by photographers for years who have taken photos on her tours and then make a profit from it.
Some of the photographers would take photos and then print them on merchandise and sell them…and Ari would never get any money from it! (eventhough her face was plastered all over it)
So now things are changing! She's going to have her own in-house photographers who will distribute the approved photos. But the photographers aren't happy…
Twelve of the news outlets have said that Ariana's terms and conditions are so unreasonable that they have sent a letter formally
requesting GrandAriTour, Inc. to revise the agreement so it's approbate and satisfactory for everyone.
Lets hope they come to some sort of a Ari Agreement!