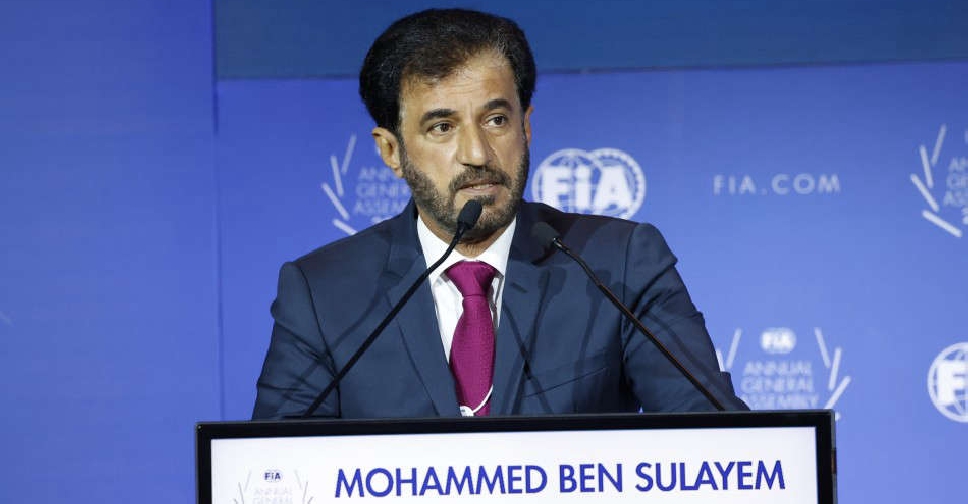 Sulayem received 61.62 per cent of the votes from FIA Member Clubs to Britain's Graham Stoker's 36.62 per cent.
He will succeed Frenchman Jean Todt, who was President since 2009 and served the maximum three terms possible.
The 60-year-old UAE-origin figure was the President of the Emirates Motorsports Organisation (EMSO) since 2005, and FIA World Motor Sport Council Vice President for the Middle East.
He is also a former Rally driver, he was a 14-time FIA Middle East Rally Champion, winning 61 international events from 1983 to 2002.
"I am committed to pursuing the important work and make motorsport and mobility take further steps forward," said Sulayem as the news of his victory broke.
Jean Todt wished his successor "the best of success for the years to come."
The heavily contested end to Formula One will be on Sulayem's radar.
Per a Reuters report, FIA race director Michael Masi has been at the centre of the controversy, with Mercedes team boss Toto Wolff saying the Australian had 'robbed' his driver Lewis Hamilton of a record eighth championship.
Ben Sulayem, previously an FIA vice-president and World Motor Sport Council member, has Brazilian Fabiana Ecclestone, the wife of former Formula One supremo Bernie, on his team. She will be vice-president of sport in South America.
Robert Reid, who was co-driver to Britain's late world rally champion Richard Burns, will take the role of deputy president for sport.
The Fédération Internationale de l'Automobile (FIA) is the governing body for world motorsport and the federation of the world's leading mobility organisations.
Founded in 1904, with headquarters in Paris and Geneva, the FIA is a non-profit organisation that brings together 245 Member Organisations from 146 countries on five continents.