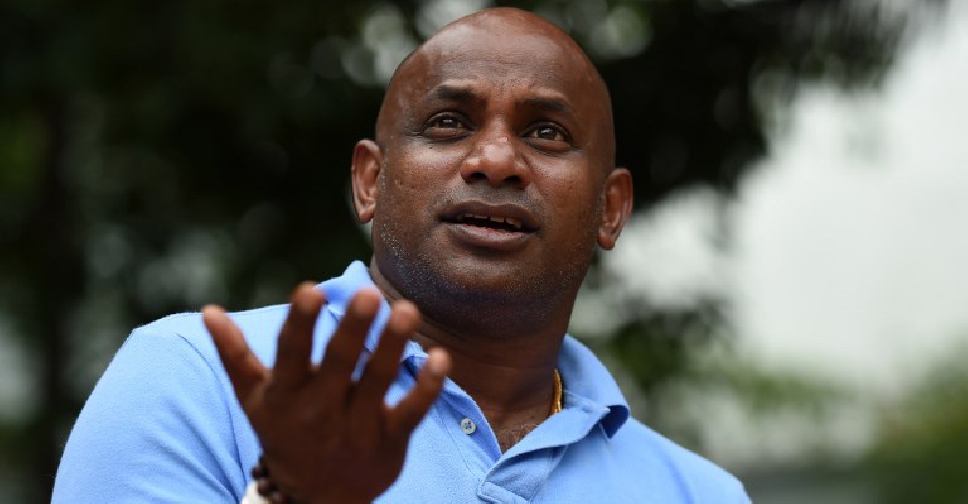 ISHARA KODIKARA / AFP
Former Sri Lanka captain Sanath Jayasuriya has been banned from cricket for two years for breaking anti-corruption rules.
The 49-year-old has admitted to breaching two counts of the International Cricket Council's (ICC) anti-corruption code.
The charges include failure to fully cooperate with an investigation in 2017 as well as concealing, tampering with or destroying evidence.
Jayasuriya also refused to disclose details of the mobile phones he had been using during the investigation.
The ICC's anti-corruption unit began focusing on Sri Lanka in late 2017, following Zimbabwe's surprising ODI series win in the country.
Jayasuriya was the chairman of selectors at the time.