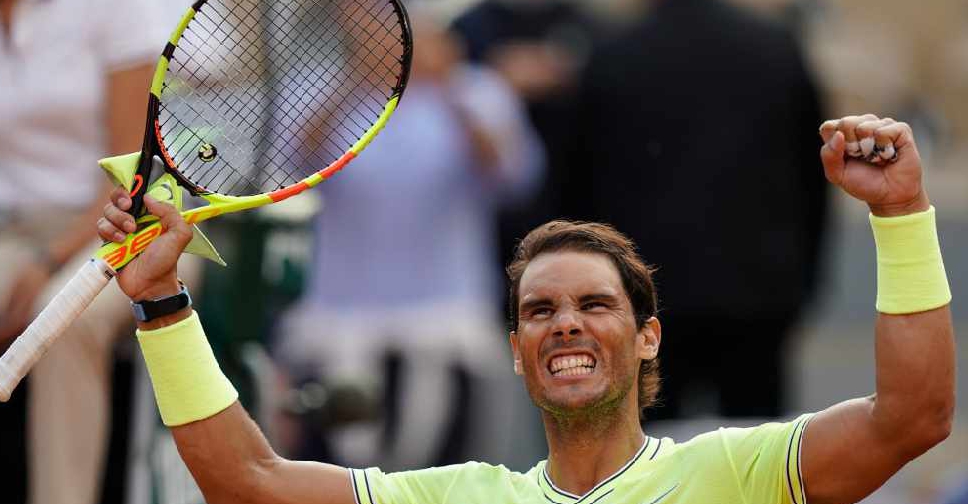 Roger Federer set up a French Open semi-final against Rafael Nadal after he defeated Stan Wawrinka in a lengthy four-set match.
Federer took three hours and 17 minutes on Court Suzanne Lenglen to win 7-6 (7-4), 4-6, 7-6 (7-5), 6-4.
Shortly before his win, defending champion Nadal defeated Kei Nishikori 6-1, 6-1, 6-3.
"The complete dream would be to win the tournament," said Federer. "Other players won't agree. It will be difficult, but I believe it anyway."
"For me to get to Rafa is not simple. It took five matches. That's why I'm very happy to play Rafa, because if you want to do or achieve something on the clay, inevitably, at some stage, you will go through Rafa, because he's that strong and he will be there."