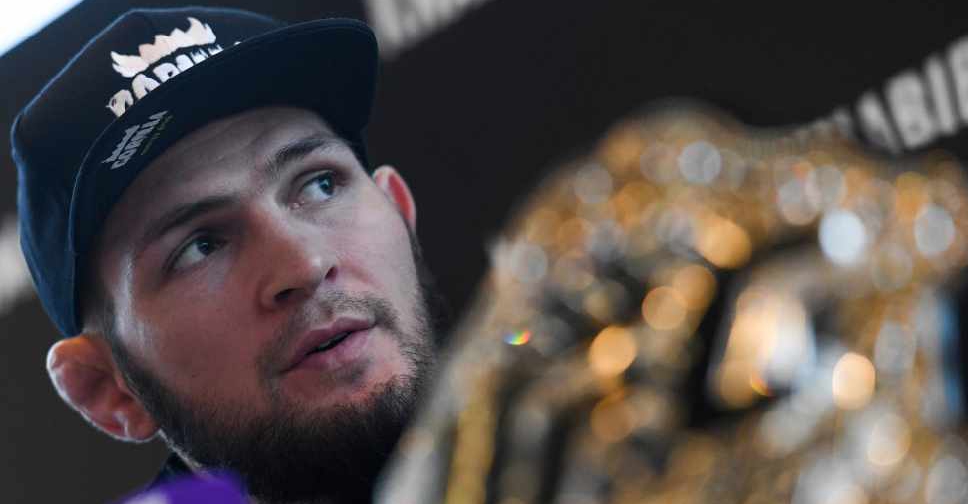 Reigning Ultimate Fighting Championship (UFC) lightweight champion, Khabib Nurmagomedov has downplayed rumours of a rematch with rival Conor McGregor, whom he defeated last year.
The unbeaten Russian believes McGregor hasn't done anything significant in the last three years to warrant a second shot.
While addressing a press conference in London, Khabib said his only focus now is on facing Dustin Poirier at UFC 242 in Abu Dhabi.
He explained what people can expect when the mixed martial arts event returns to the UAE capital on September 7.