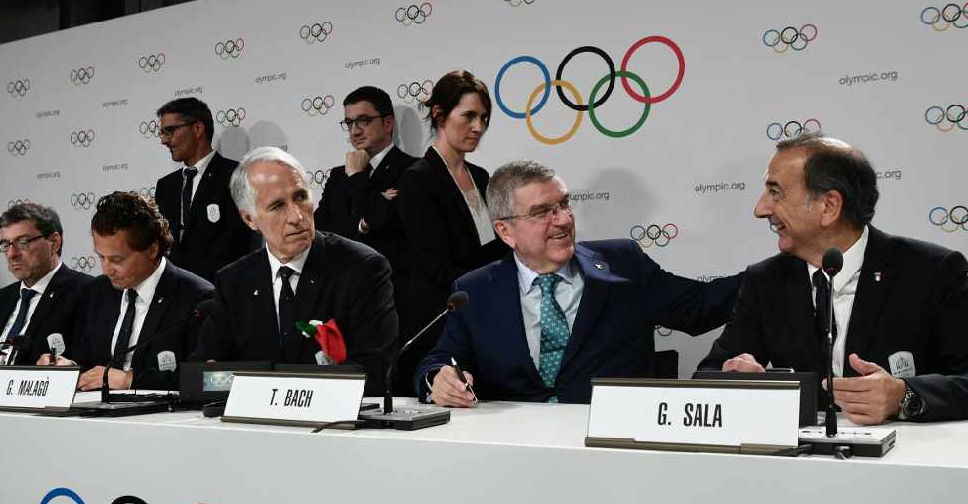 PHILIPPE LOPEZ / POOL / AFP
Italy has been chosen to host the 2026 Winter Olympics and Paralympics.
The International Olympic Committee (IOC) voted for the country's joint bid ahead of Stockholm.
The games will take place in the Italian cities of Milan and Cortina d'Ampezzo.
The 2026 Winter Olympics will take place from 6 to 22 February.
Meanwhile the Winter Paralympics will be held a month later from 6 to 15 March.