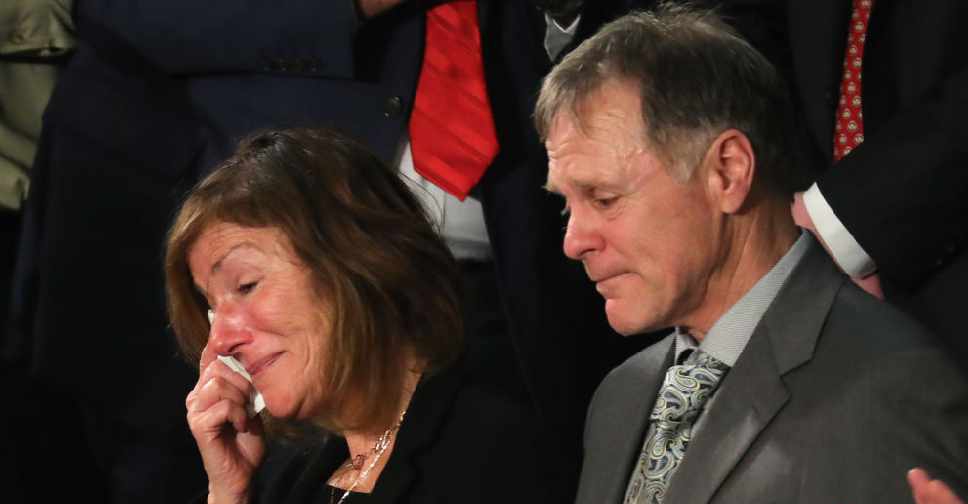 Chip Somodevilla/Getty Images
The family of a US student who died after he was jailed in North Korea have rebuked President Donald Trump for siding with leader Kim Jong-Un.
Otto Warmbier's parents said "no excuse or lavish praise can change" that "Kim and his evil regime" killed their son.
This comes after Trump said he doesn't hold the North Korean leader responsible for Warmbier's death.
"He tells me that he didn't know about it and I will take him at his word," Trump said during a news conference after their second summit in Hanoi. Kim "felt very badly. But he knew the case very well, but he knew it later."
Trump later took to Twitter to claim he was misinterpreted.
I never like being misinterpreted, but especially when it comes to Otto Warmbier and his great family. Remember, I got Otto out along with three others. The previous Administration did nothing, and he was taken on their watch. Of course I hold North Korea responsible....

— Donald J. Trump (@realDonaldTrump) March 1, 2019