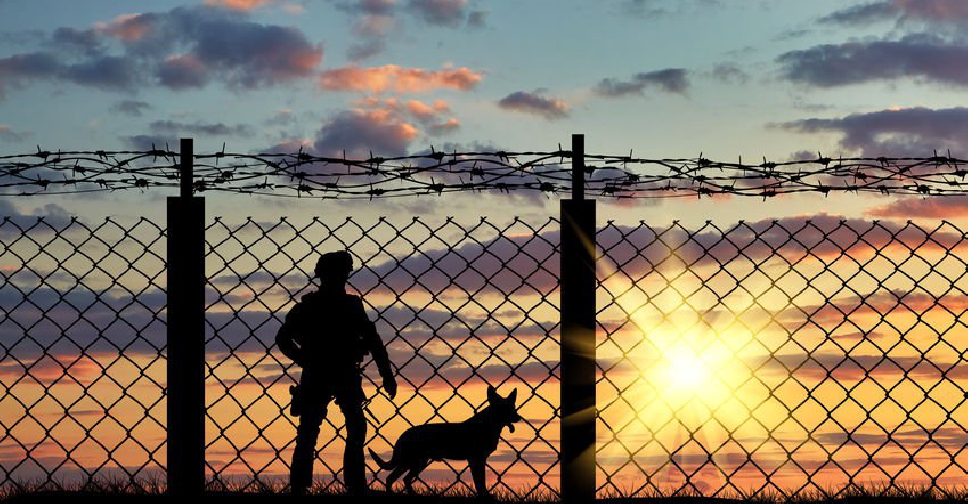 123 RF / prazis
Clashes at a prison in Venezuela have left at least 29 people dead.
According to police, all the victims were inmates while 19 police officers have been injured.
They say fighting broke out when security forces tried to stop a break-out.
The jail was located in the Northwestern city of Acarigua.