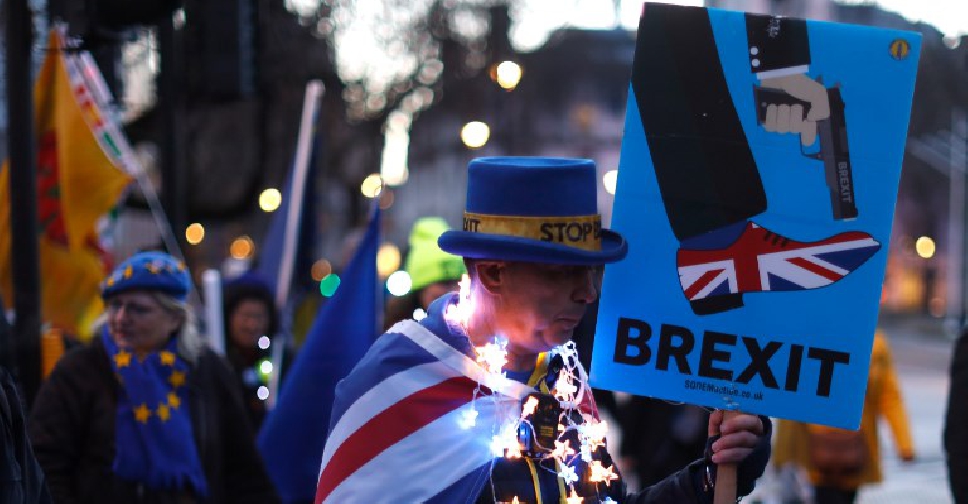 UK MPs will vote on whether they want to leave the European Union with no deal in place.
Britain's still due to exit the bloc on March 29.
But on Tuesday, Prime Minister Theresa May's deal with Brussels was overwhelmingly rejected by lawmakers for a second time.
Conservative MP James Cleverly says he's clear which way he'll vote on Wednesday.
Meanwhile, the UK has announced its plans for tariffs on goods coming into the country if there's a no deal Brexit.
Most imports into the UK wouldn't have tariffs on them - but some significant products would.
Theo Usherwood has more details.