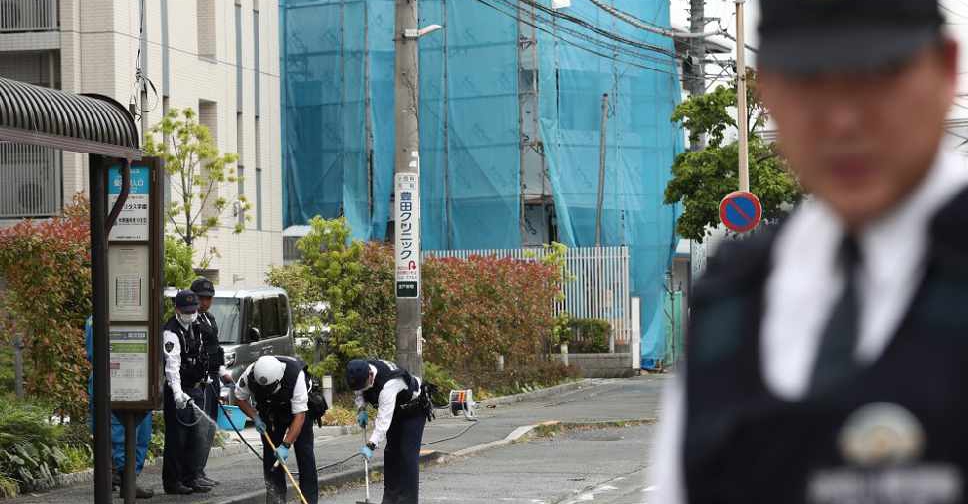 Behrouz MEHRI / AFP
At least two people have been killed and 15 others injured after a man launched a knife attack in a residential area outside Tokyo.
A suspect was detained at the scene after stabbing himself in the neck but died later from his injuries.
Police said the victims - aged between 6 and12 - were boarding their school bus on a street in Kawasaki when they were attacked.
The motive for the attack was not yet clear but an investigation is currently underway.
US President Donald Trump, who is in Japan on a four-day state visit, said: "All Americans stand with the people of Japan and grieve the victims and for their families."