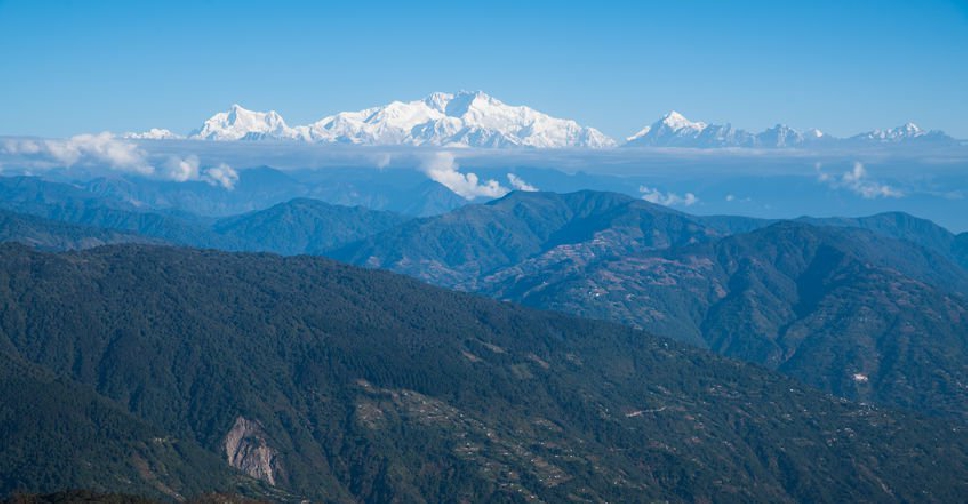 123rf
Two Indian climbers have died near the summit of Mount Kanchenjunga during an expedition.
Pasang Sherpa of the Peak Promotion in Kathmandu says the men suffered from altitude ailments, hypothermia and snowblindness.
They reportedly fell ill just below the 8,586-meter Kanchenjunga main summit.
The men, who hailed from Kolkata, were part of a five-member team of West Bengal climbers.