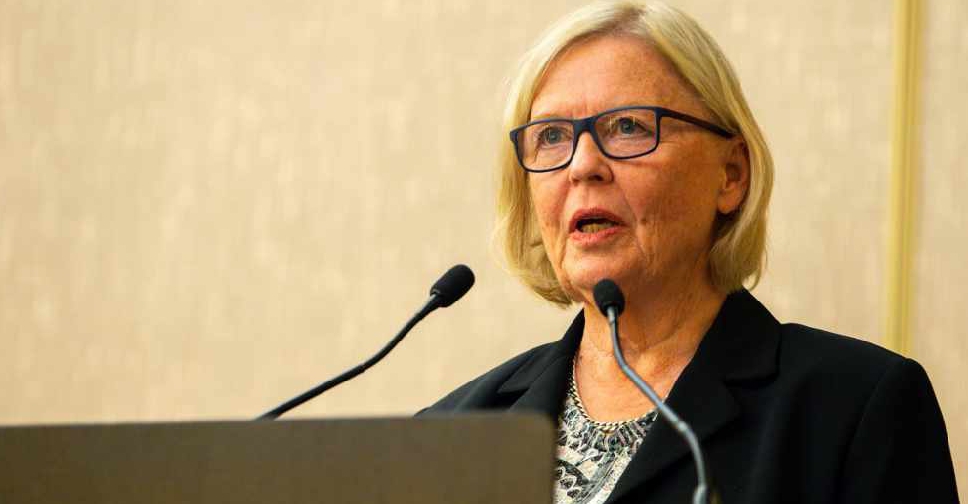 STR / AFP
Two French families have filed lawsuits against US aircraft manufacturer Boeing for $276 million in damages over the crash of Ethiopian Airlines 737 Max 8.
The families referred to the Lion Air crash and accused the planemaker of "involuntary homicide".
Nadege Dubois-Seex, whose husband was killed in the crash, said "technical failure could not have been ignored" by the manufacturer and other actors involved in constructing the aircraft.
"It is a tragedy which, by definition, could have been avoided, because it had already happened five months before. How could they stay deaf to this warning?" Dubois-Seex told reporters in Paris.
On Saturday, Boeing admitted it had to correct flaws in the flight simulator software on the 737 Max, following the two deadly crashes that killed a total of 346 people.