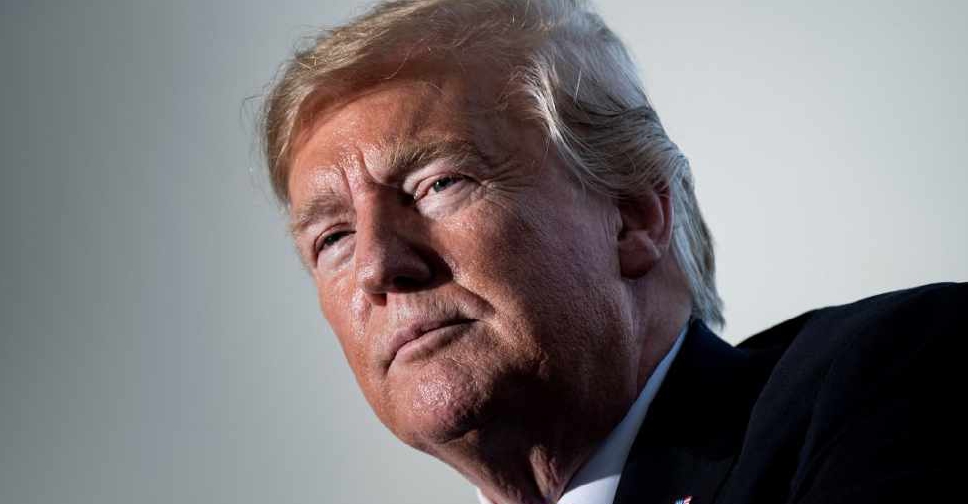 Brendan Smialowski / AFP
President Donald Trump has declared a national emergency over "threats against information and communications technology and services in the United States".
In a statement, the White House said the move is designed "to protect America from foreign adversaries who are actively and increasingly creating and exploiting vulnerabilities in information and communications technology infrastructure and services in the United States".
It is expected to precede a ban on US firms from using foreign telecoms that pose national security risks.
While the order does not name any company, many believe it will impact Chinese tech giant Huawei as trade tensions between the two nations escalate.