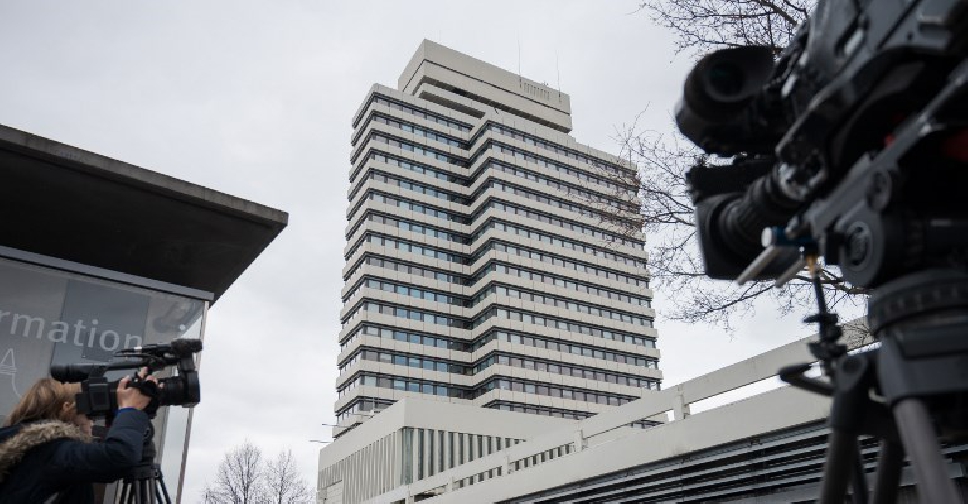 OLIVER DIETZE / DPA / AFP
Major police operations are underway after town halls in six German cities received bomb threats.
According to initial reports, Augsburg, Kaiserslautern, Chemnitz, Göttingen, Neunkirchen and Rendsburg have been affected.
The buildings have been evacuated and are being searched by police teams.
The incident has also disrupted public transport in the area, locals said.
This comes after courts in three German cities received bomb threats in January, but no explosions occurred.