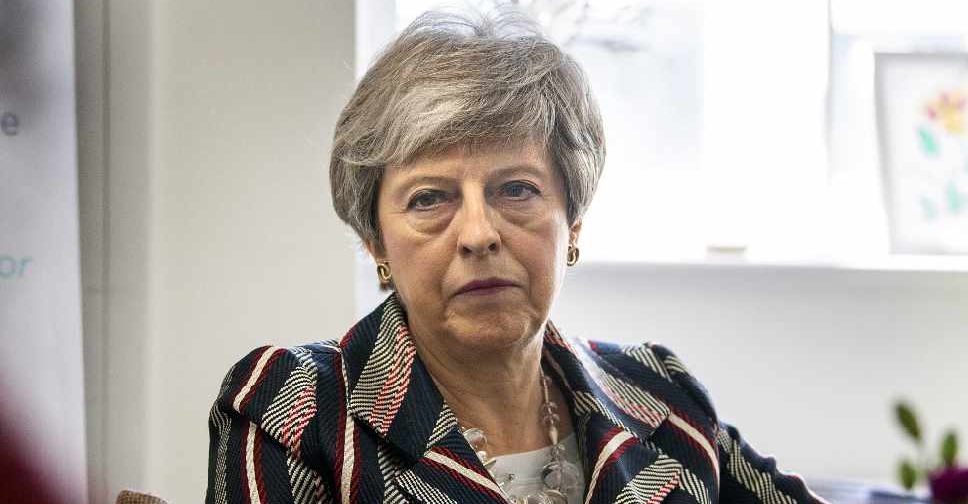 Victoria Jones / POOL / AFP
British Prime Minister Theresa May's hopes of finding a Brexit compromise with the opposition look set to be dashed.
Thirteen of May's former cabinet colleagues have asked her, in writing, not to accept Labour's demand for a post-Brexit customs union with the European Union.
"You would have lost the loyal middle of the Conservative Party, split our party and with likely nothing to show for it," the letter said. "We urge you to think again."
They told her such a move would be "bad policy and bad politics", forcing the UK to open up its markets automatically to any countries that the EU strikes trade deals with.
This comes as talks between the government and opposition broke up again without any substantive agreement on Monday night.
The UK was due to have left the EU on March 29, but May has been unable to get her divorce deal approved by parliament.