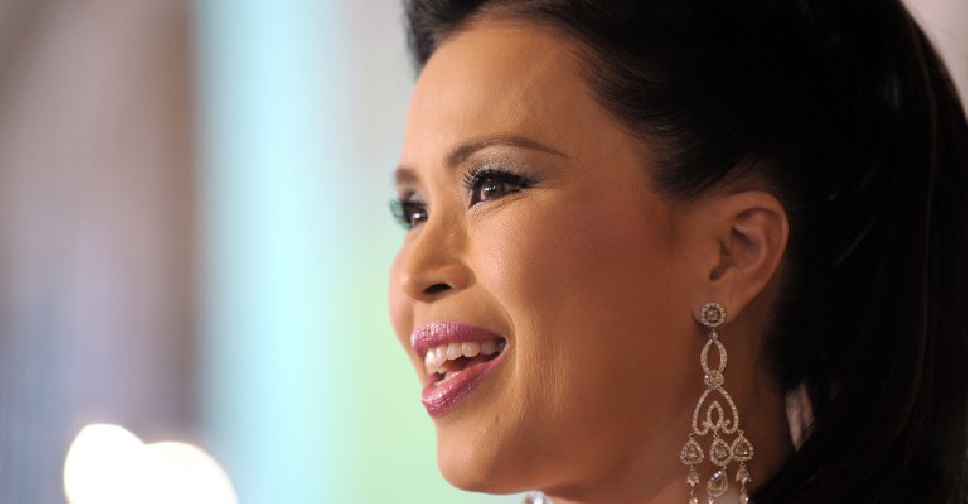 FRED DUFOUR / AFP
Princess Ubolratana has expressed sadness that her "good" intentions to work for the country had ended up causing a political difficulty.
After the country's Election Commission disqualified the Thai royal's prime ministerial bid, the board is now pushing to have the Thai Raksa Chart party disbanded over its nomination of the princess.
"I am sorry since my sincere intention to work for the country and Thai people has caused a problem which should not happen in our time," the princess posted on her Instagram account.
She insisted that she did not want the royal status she relinquished several decades ago.