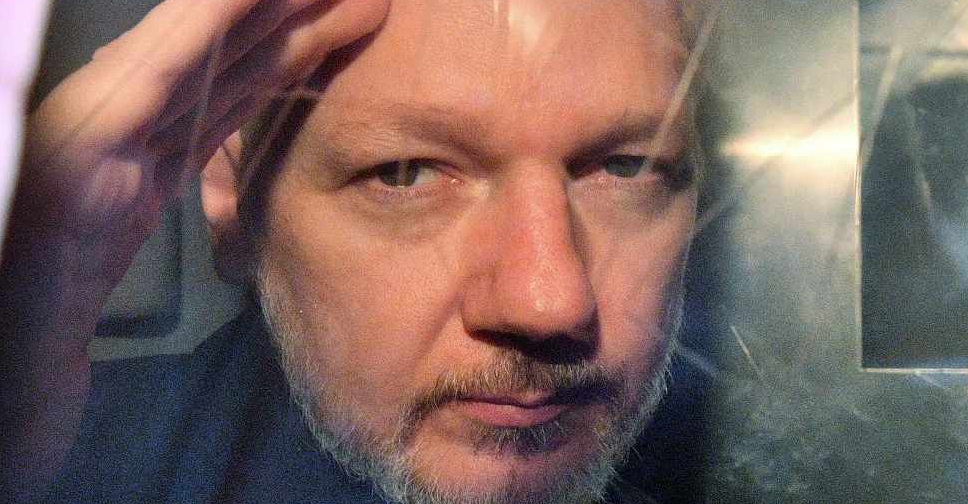 AFP
Sweden's state prosecutor on Monday announced the decision to reopen an inquiry into a rape allegation against Wikileaks co-founder Julian Assange.
Sweden's deputy director of public prosecutions Eva-Marie Persson told reporters that the investigation, which was dropped in 2017 as Assange had taken refuge in the Ecuadorean embassy in London, has been reopened.
"There is still probable cause to suspect that Mr Assange committed rape," she said.
Assange is being held in south London's Belmarsh high-security prison after being sentenced to 50 weeks' jail for bail violation.
The US is also seeking his extradition on charges relating to the release of a huge cache of secret documents.