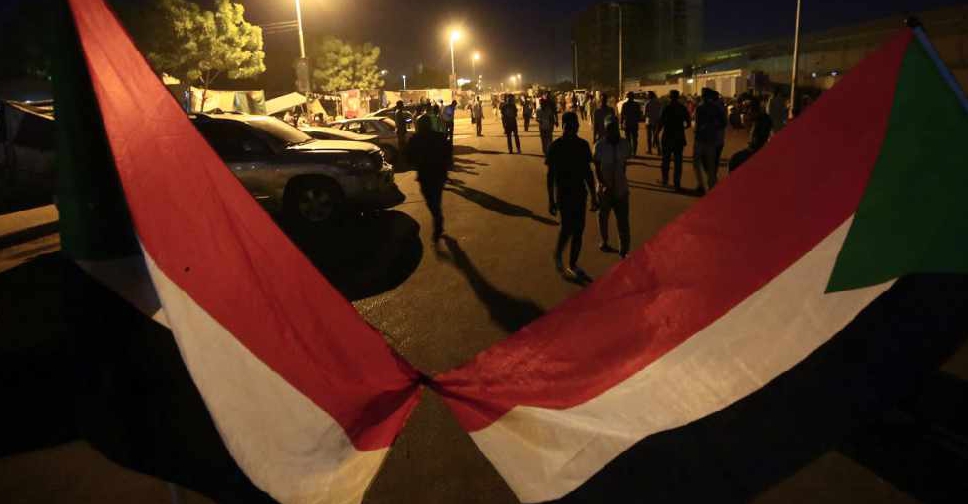 ASHRAF SHAZLY / AFP
Ousted president Omar Al Bashir has been "charged with incitement and involvement in the killing of protesters" during anti-regime demonstrations that ended his rule last month.
Bashir is also facing an investigation over allegations of money laundering and terror financing.
On Monday, protest leaders and the ruling military council said they had agreed on a transitional power structure.
"At today's meeting, we agreed on the structure of the authorities and their powers," protest movement spokesman Taha Osman told reporters, adding that another meeting would be held on Tuesday "to discuss the period of transition".
This comes as violence flared in Sudan's capital Khartoum, leaving five protesters and an army major dead.