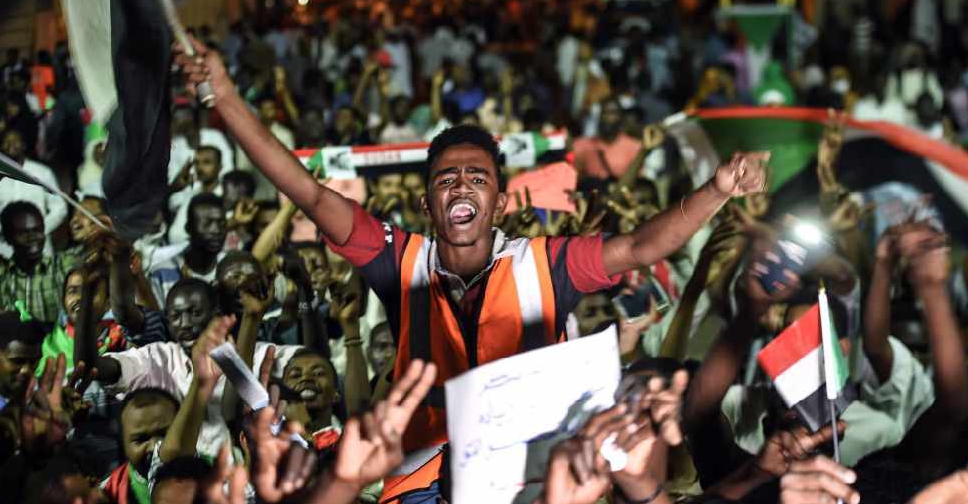 Mohamed el-Shahed / AFP
Sudan's ruling military council resumed talks with an alliance of opposition groups in a bid to seal an agreement over a three-year civilian-led transition to democracy.
Since both sides were unable to produce any breakthrough at the end of the six-hour-long discussion at the presidential palace in Khartoum late Sunday, the talks are set to resume on Monday evening.
The Transitional Military Council (TMC) had suspended the talks late Wednesday after two outbreaks of violence around protest sites in Khartoum.
Street protests and a sit-in outside the Defence Ministry have continued since the army ousted and arrested former President Omar al-Bashir in April.