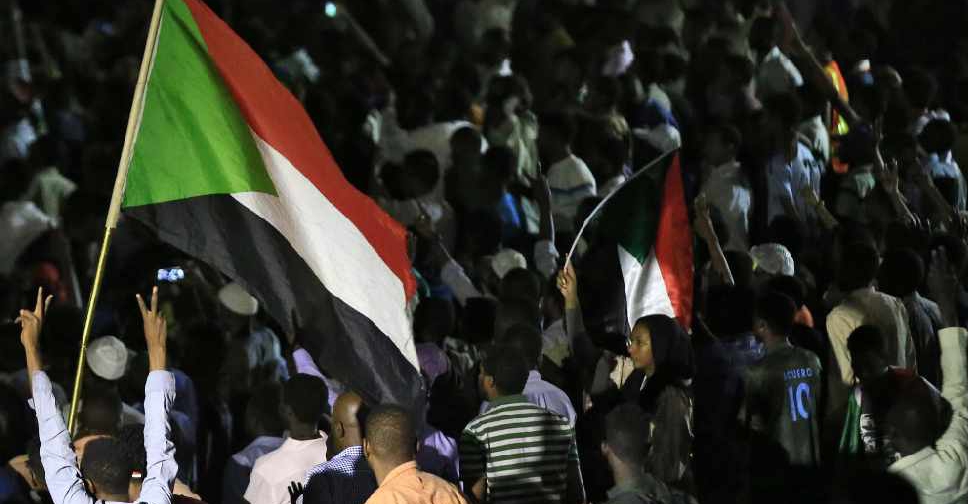 ASHRAF SHAZLY / AFP
Sudanese army rulers and protest leaders have agreed on a three-year period to transfer power to a civilian administration.
"We agreed on a transitional period of three years," Lieutenant General Yasser al-Atta, a member of the military council told reporters.
He added that a final agreement on the sharing of power, including the forming of the sovereign council - will be decided within 24 hours.
"We vow to our people that the agreement will be completed fully within 24 hours in a way that meets the people's aspirations," he said.
This comes after talks between the two sides had been briefly disrupted after violence erupted in Khartoum, leading to the death of an army major and five protesters.