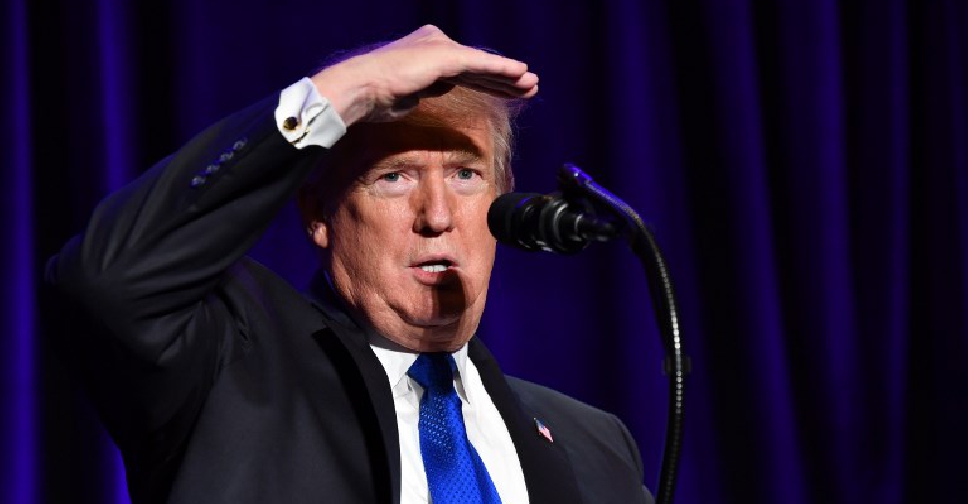 AFP
Subpoenas have been issued for six years worth of US President Donald Trump's tax returns.
They've been issued by the chairman of a US Congressional committee.
In a statement, Richard Neal from the Ways and Means Committee said he did not "take this step lightly".
However, he also said the move gave his committee an ideal chance to get their hands on the documents.
The Treasury Department and the Internal Revenue Service (IRS) have been given until 21:00 GMT on May 17 to hand over half a dozen years of records.
Since taking office in 2016, Trump has refused to disclose his tax details.