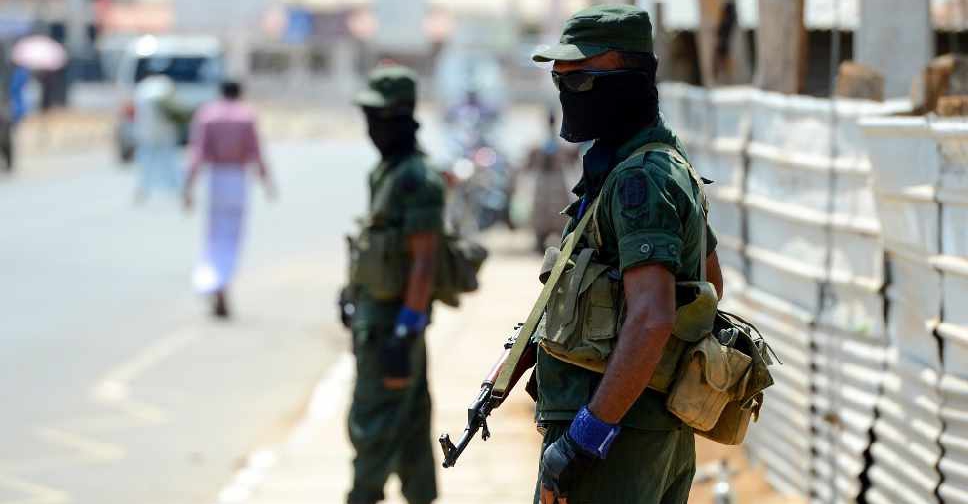 ISHARA S. KODIKARA / AFP
Hundreds of Sri Lankans prayed outside the bombed St Anthony's Church in Colombo on Tuesday to mark one month since the Easter Sunday attacks.
The special service was held even as the church, first built in 1740, was being restored following the bombing.
The anniversary also coincided with the partial reopening of Catholic schools after an extended Easter holiday.
The country's army chief said security forces would ensure schools were not targeted by the IS terror groups.