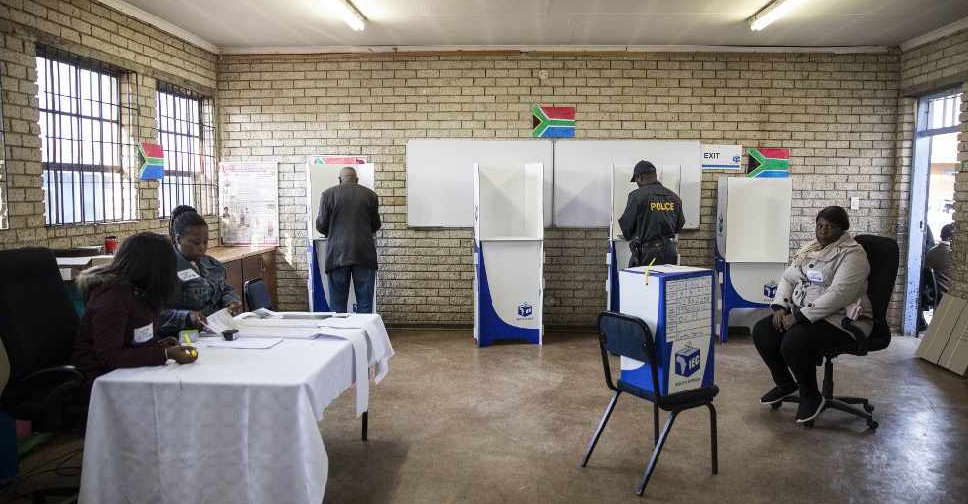 WIKUS DE WET / AFP
Polls have opened in South Africa for presidential and parliamentary seats.
More than 26 million South Africans have registered to vote in what's being deemed the most important elections since the country's transition into democracy in 1994.
That's because many South Africans are disillusioned with the ruling ANC Party, and while it is expected to still win, it could lose much support.
Isabel Nakirya reports: