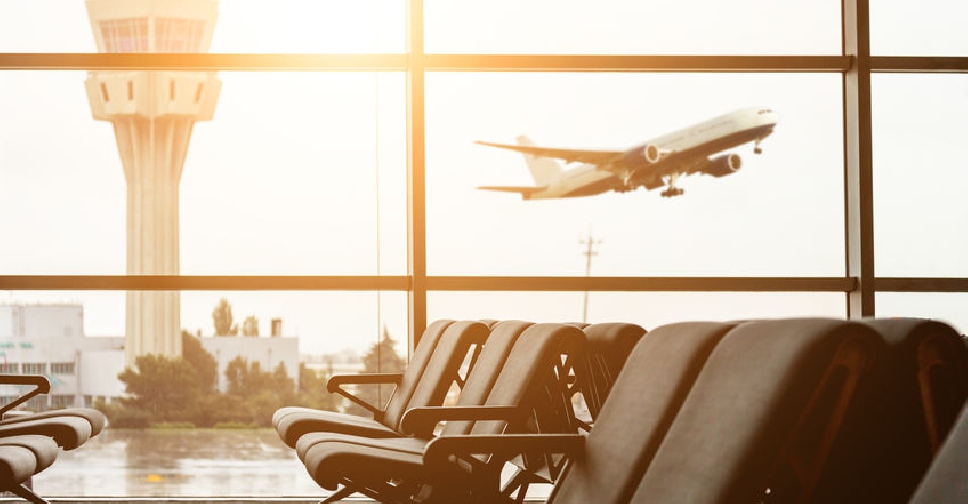 123rf
A Saudi Arabian flight was forced to return to Jeddah airport after a passenger reported she had forgotten her baby near the boarding area.
Flight SV832 returned to base after a Saudi mother told the crew that she had forgotten her baby in the boarding area at the King Abdul Aziz International Airport.
A video capturing the conversation between the control tower and the pilot has since gone viral on social media.
"We told you, a passenger left her baby in the terminal and refuses to continue the flight," the pilot tells an officer at the airport controller.