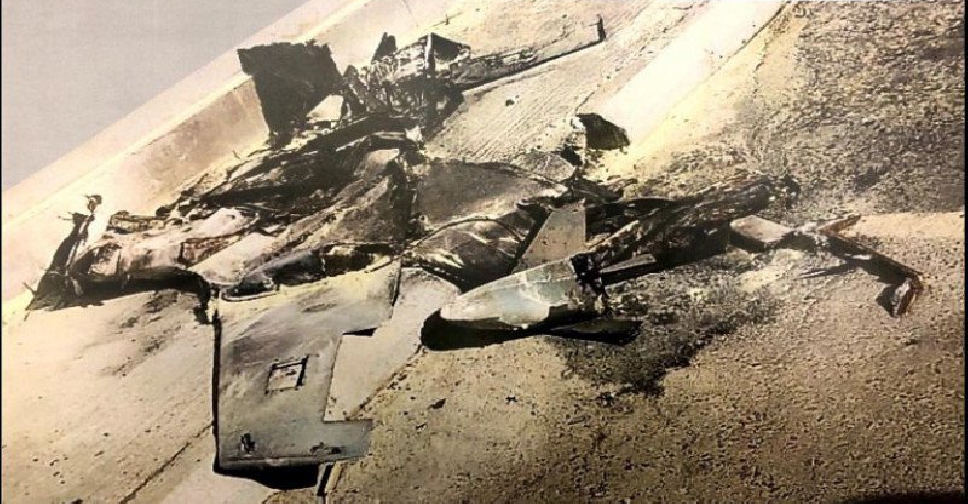 WAM
Saudi Arabia says it has intercepted a Houthi drone that was heading toward King Abdullah Airport in Jizan.
According to national news agency WAM, the Royal Saudi Air Defence Forces shot down the explosive-laden device at 7:14 am on Sunday.
In a statement, the official spokesman for the Coalition in support of Legitimacy in Yemen said the continued targeting of civilian facilities would be met with strong methods of deterrence.
Colonel Turki Al-Malki said all deterrent measures in accordance with international humanitarian law would be taken to deter the attacks.