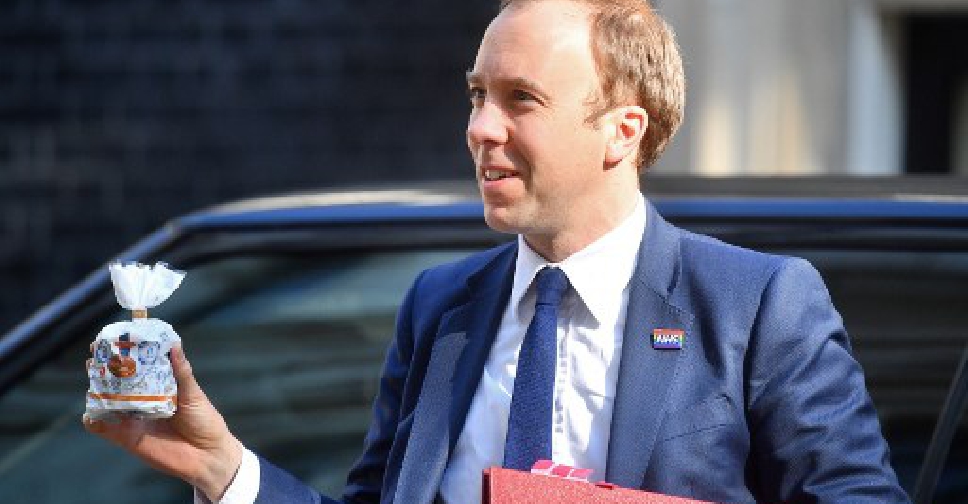 The race to succeed Theresa May is well and truly on.
Matt Hancock has become the the fifth Tory to throw his hat in to the ring.
The Health Secretary said whoever succeeds May has to be "brutally honest" about the "trade-offs" required to deliver Brexit to the British people.
The leadership contest within the Conservative Party will decide who will be named the UK's next prime minister.
May confirmed on Friday that she will resign as party leader on June
A new leader is expected to be chosen by the end of July.