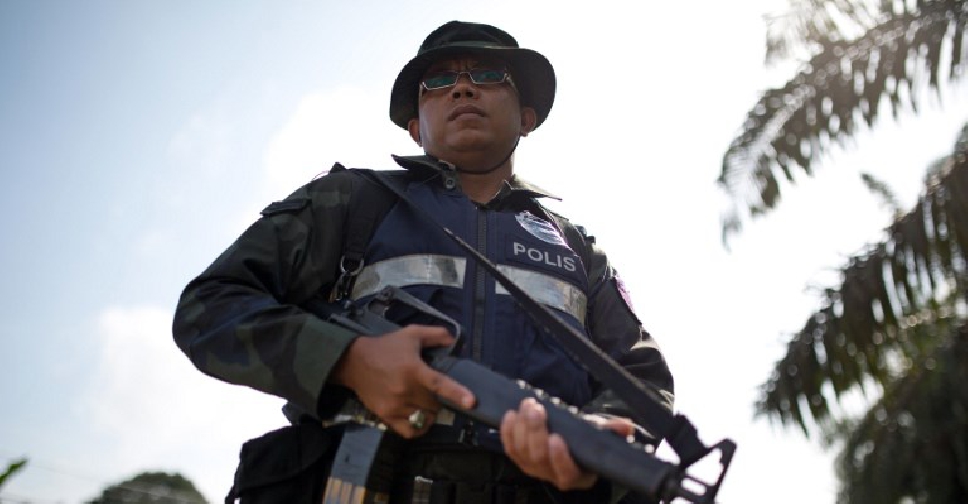 MOHD RASFAN / AFP
Authorities in the Philippines have launched a search for three suspects in the brutal killing of a 16-year-old girl in Cebu province.
They've also announced a ₱100,000 (around AED 18,939) reward for any information about the suspects.
According to reports, the killers raped, stabbed and skinned the girl's face, before leaving her body in a vacant lot in Barangay Bangkal, Lapu-Lapu City on March 11.
Investigators said the student of Maribago High School had attended the evening service at the church before she was killed.
The Philippine National Police (PNP) said only those under the influence of drugs could carry out such an inhumane crime.