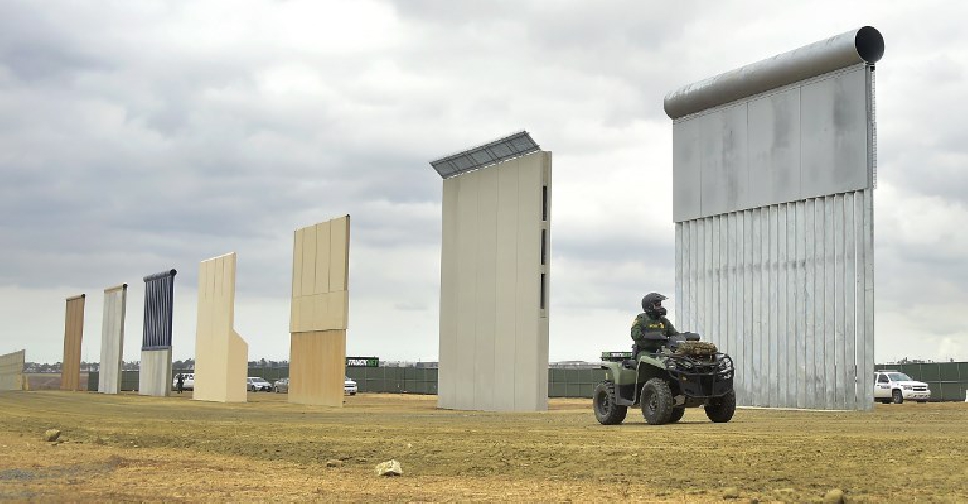 FREDERIC J. BROWN / AFP
The Pentagon has told Congress that it has authorised the transfer of $1 billion to begin the construction of the wall on the US-Mexico border.
This is the first money allocated through the national emergency Trump declared at the southern border in February, in order to obtain funding for his signature campaign pledge.
Kate Fisher reports from Washington: