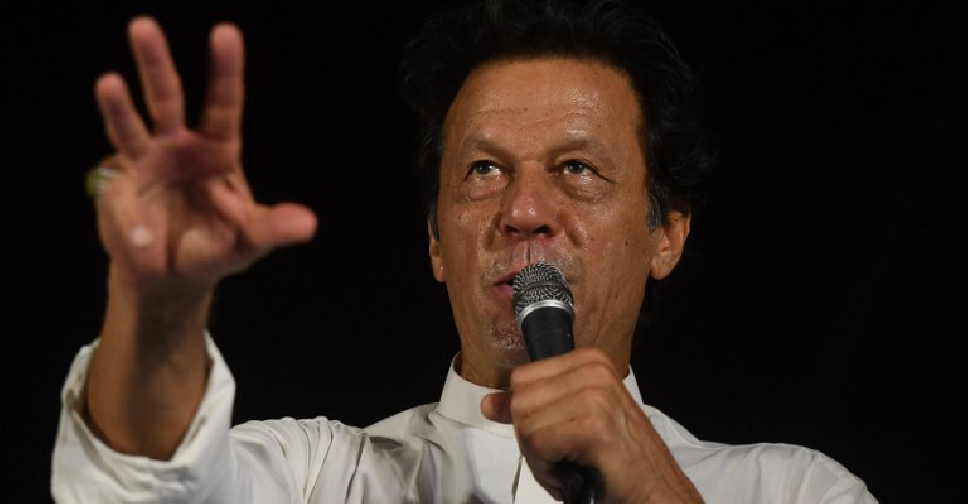 ASIF HASSAN / AFP
A Pakistani national who died saving others in the Christchurch mosque attack will be awarded in his home country for his courage.
That's the word from Prime Minister Imran Khan, who tweeted: "Pakistan is proud of Mian Naeem Rashid who was martyred trying to tackle the terrorist and his courage will be recognised with a national award."
Rashid's 21-year-old son, Talha Naeem, also died in Al Noor mosque.
The country's foreign office confirmed that nine of its citizens died in the mass shootings.