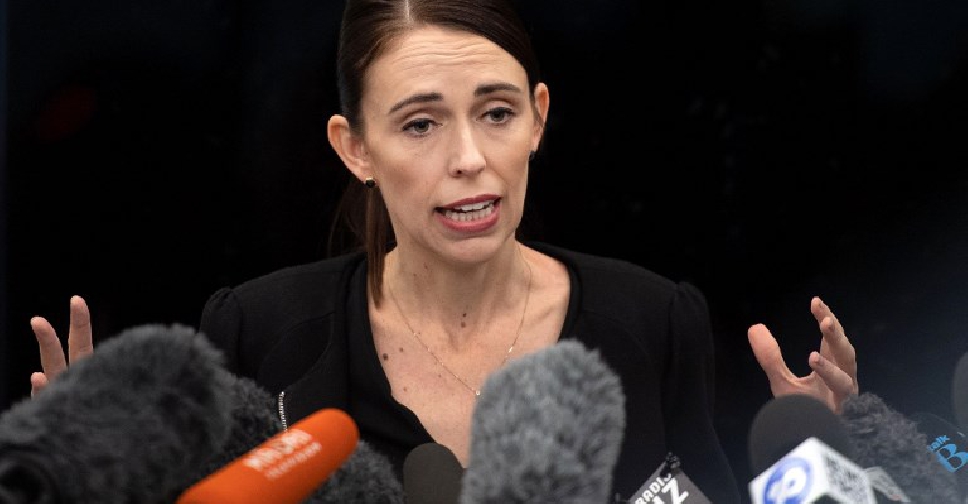 Marty MELVILLE / AFP
New Zealand will ban all types of semi-automatic weapons used in the Christchurch attacks that left 50 people dead.
Making the announcement, Prime Minister Jacinda Ardern said she hoped the law would be in place by April 11.
"Every semi-automatic weapon used in the terror attack on Friday will be banned," Ardern said, adding, "This legislation will be drafted and introduced in urgency."
This comes after New Zealand's cabinet agreed "in principle" to reform gun laws.
Arden added that an amnesty would be imposed so gun owners could hand them in.