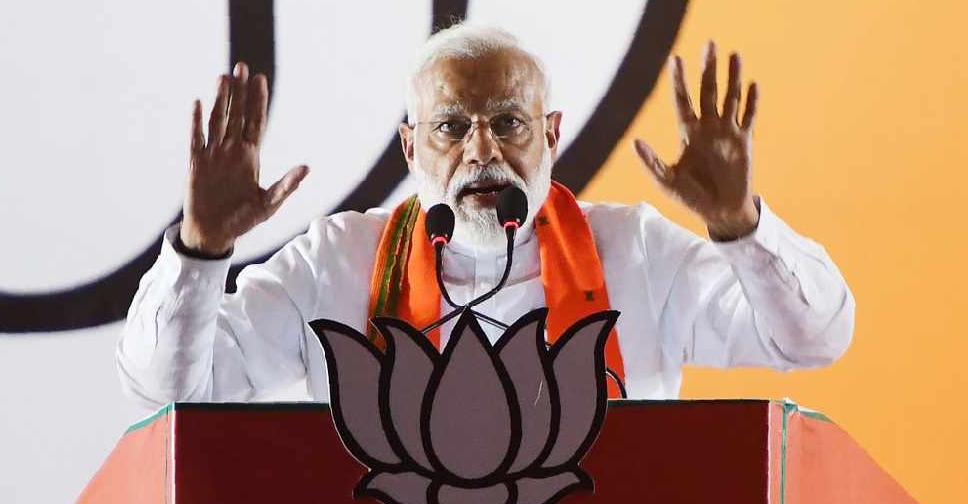 SANJAY KANOJIA / AFP
Voting has begun across seven states in India in the final phase of the elections, with the fate of several heavyweights including Prime Minister Narendra Modi being decided today.
As many as 918 candidates, including Shatrughan Sinha, Ravi Shankar Prasad, Sunny Deol and Kirron Kher will take the electoral test today.
On voting day, Modi took to Twitter to urge people to "vote in record numbers".
"Your one vote will shape India's development trajectory in the years to come. I also hope first-time voters vote enthusiastically," he wrote.
Modi is seeking a second term in Varanasi from where he won the 2014 election by a huge margin. The Congress has again fielded Ajay Rai, who finished third in 2014 with only 75,000 votes.
In West Bengal, the polling is taking place in the shadow of the violence that forced the Election Commission to end campaigning 20 hours before the scheduled time.