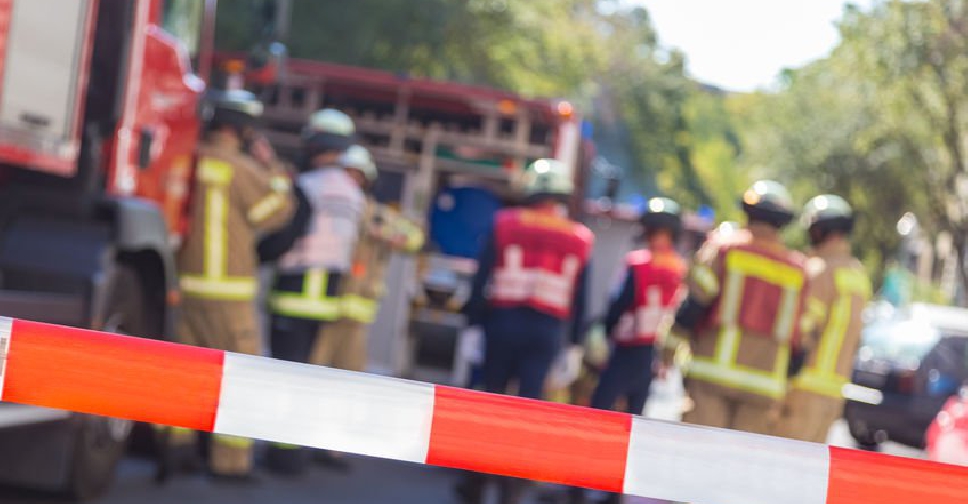 123rf
The wreckage of a private jet that disappeared while flying from Las Vegas has been found via aerial surveillance in a remote mountainous zone in Mexico.
The jet was carrying three crew members and 10 passengers who were returning from a trip in Vegas on Sunday evening when it lost contact with air traffic controllers as the pilot descended to avoid a storm.
An investigation into the crash has been launched, with officials confirming there were no survivors.