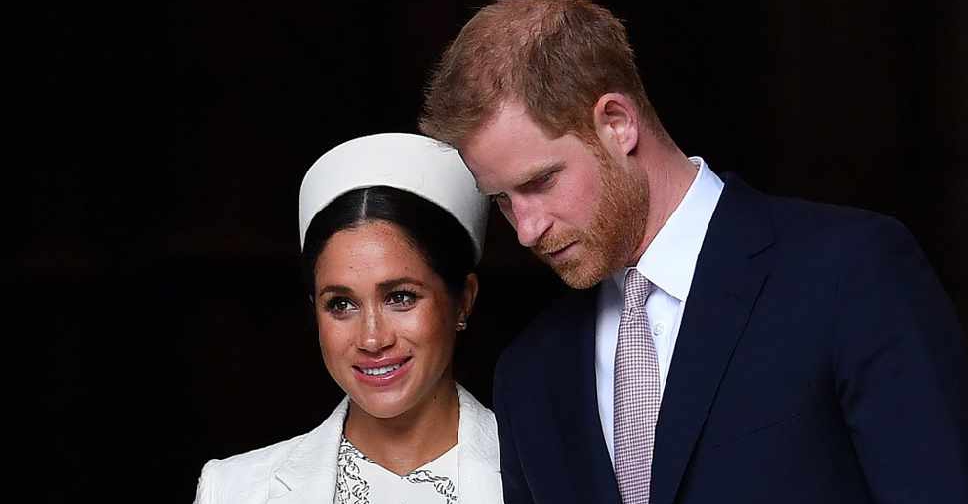 Meghan Markle, the Duchess of Sussex, has given birth to a baby boy.
Prince Harry, who was present at the birth, said the couple were "still thinking about names" for their son.
He also said he planned to make another announcement in two days' time "so everyone can see the baby".
The child will be seventh-in-line to the British throne, behind Prince Charles, Prince William, William's three children and Prince Harry, the Duke of Sussex.
Breaking with tradition, the Duke and Duchess said earlier in April that they would keep the birth private until they had "celebrated as a family".