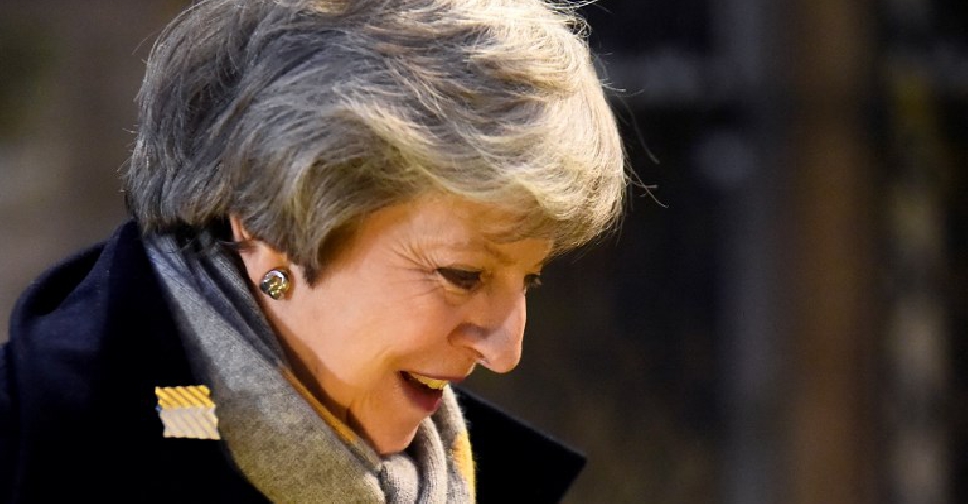 AFP
UK Prime Minister Theresa May's holding talks with Northern Ireland's main political parties as she tries to find a solution to the border backstop issue.
May insists she can win changes to the controversial backstop solution which will ensure no hard border between Ireland and Northern Ireland.

On Thursday she'll hold talks in Brussels with EU officials.
The Prime Minister needs to achieve changes to the current backstop in her Brexit deal to appease many MPs in her own party.
One of them - Andrew Murrison - believes the EU will compromise in the end.