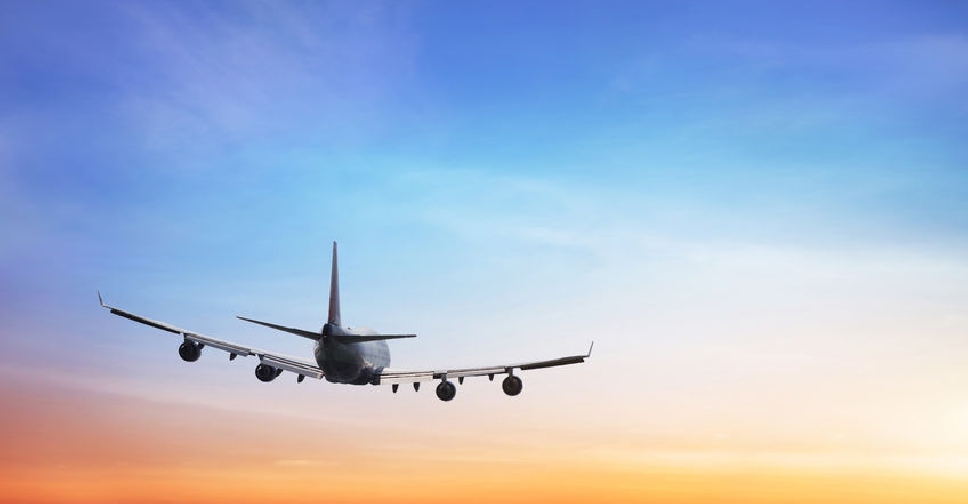 123rf
More than 240 bags of cocaine were found in the body of a Japanese man who died on a flight from Mexico to Japan.
An autopsy revealed that the 42-year-old man had swallowed 246 bags, measuring 2.5cm long and 1cm wide.
According to reports, the flight had to make an emergency landing in Mexico's Sonora state after he began to have seizures.
Medical reports said the man died of cerebral edema caused by a drug overdose.