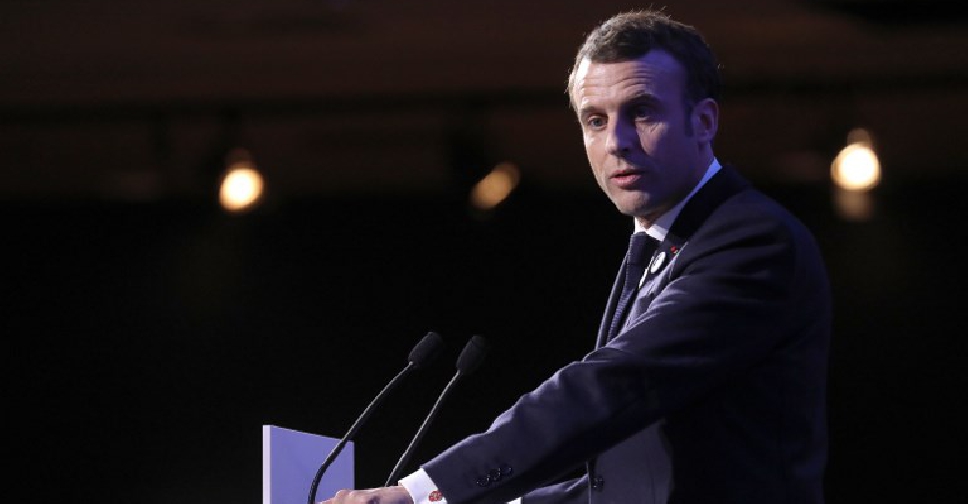 LUDOVIC MARIN / POOL / AFP
With three months to go before the European elections, French President Emmanuel Macron's popularity has recovered since Yellow Vests protests broke out in mid-November.
The Odoxa poll, which was conducted on the internet between February 20 and 21, showed that the number of people who consider Macron a good president rose to 32 per cent this month.
Earlier, his popularity had dropped to 27 per cent in December as thousands demanded a change in governance over policy reforms.
The poll also showed that 55 per cent thought the protests should stop.