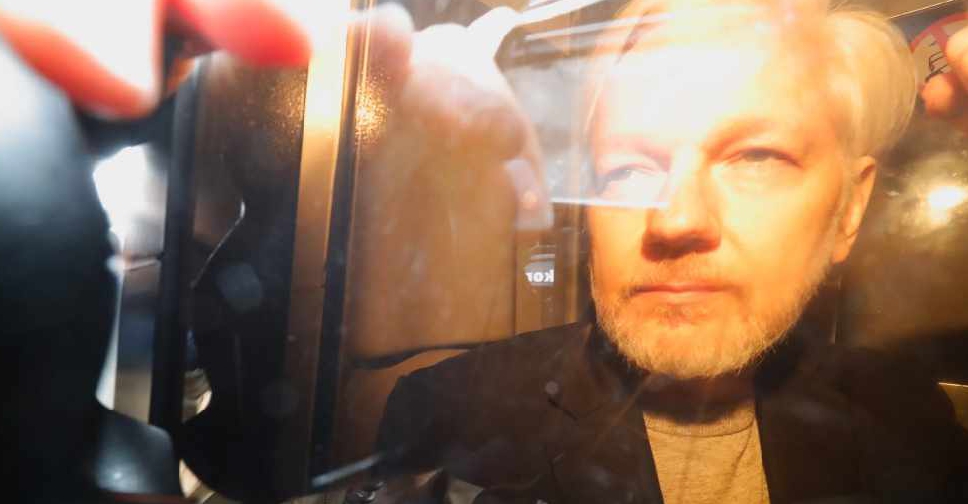 Tolga AKMEN / AFP
Wikileaks founder Julian Assange has been sentenced by to 50 weeks in jail for violating bail conditions.
Assange broke bail to enter Ecuador's London embassy almost seven years ago to avoid extradition to Sweden.
The Australian whistleblower was arrested on April 11 after Ecuador gave him up.
The judge said Assange had exploited his position to flout the law.