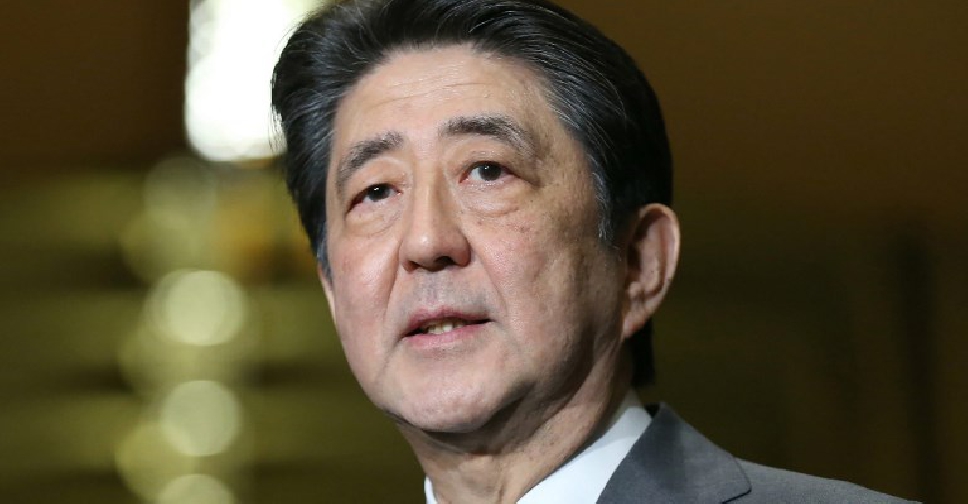 Japanese Prime Minister Shinzo Abe may head to America late April to hold talks with President Donald Trump.
That's according to several media reports, which claimed that the planning for Abe's visit was currently underway.
The talks would likely focus on North Korea after Trump's failed meeting with leader Kim Jong-Un in February, and trade tariffs.
This comes as Japan's cabinet is expected to vote next month on extending unilateral sanctions against North Korea by two years.