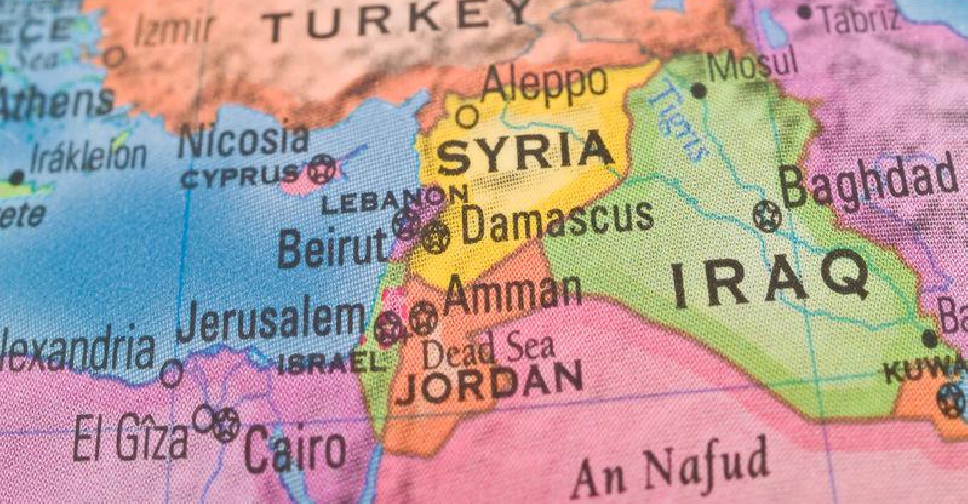 123rf
US-backed Syrian forces battling the IS terror group said it was closing in on their last bastion near the Iraqi border.
A spokesman for the Syrian Democratic Forces (SDF) said the battle in Baghouz was "expected to be over soon".
Officials said three SDF fighters had been wounded so far, and added that the troops were advancing on two fronts using medium and heavy weaponry.
The fall of Baghouz, an eastern Syrian village on the bank of the Euphrates River, would mark a milestone in the campaign against the IS terror group.