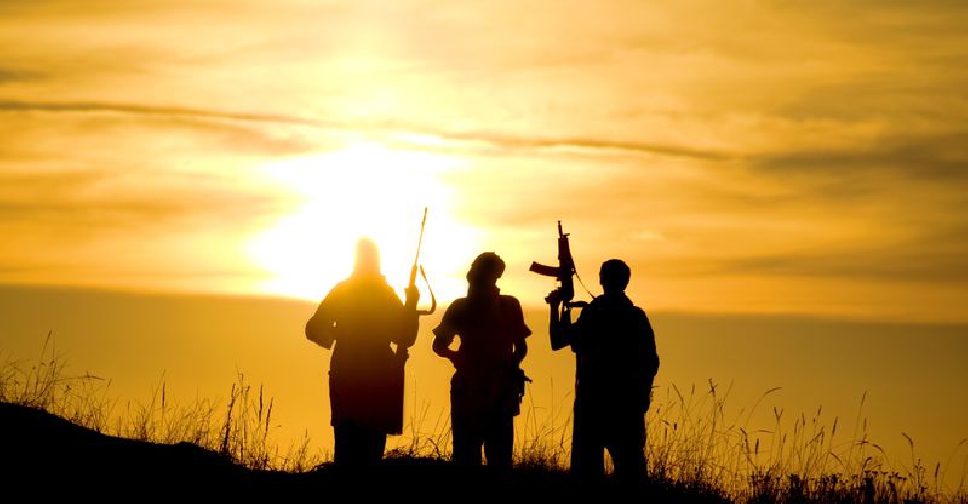 123rf
The IS terror group has claimed to have killed 11 Nigerian soldiers in an attack on the northeastern town of Gajiganna.
The group posted images of burned barracks and bodies it claimed belonged to the soldiers on its news agency AMAQ.
Some media reports confirmed the attack based on sources, claiming the militants stormed the town on a motorbike at roughly 1730 GMT and opened fire on residents and the military.
The fighters reportedly fled after the military called in air force support and reinforcements from a battalion in a neighbouring town.